Your Country

When the delivery of your success depends on what you feel is going to be useful you can make decisions based on the way in which you want to see it happen.  What this means is that we can create a mosaic of ideas that lend themselves to the process of getting it achieved. Therefore, this article will address the topic of making decisions based on what you need to achieve in a certain amount of time but without the pressures of being hard on yourself of working to create a success from self-doubt.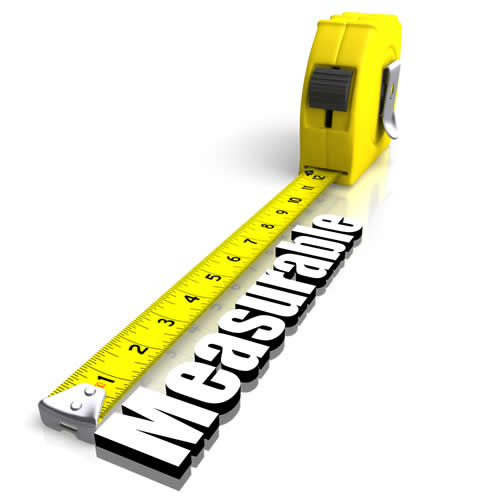 The success of what you achieve is largely based on the priorities that present themselves in the process of getting it achieved. So when we have priorities that conflict with what we need to achieve we make errors in judgement and don't know what to do when it comes to making useful decisions. In order for this to become an easy task, we first to need to understand what needs to be achieved in the order it needs to be processed and this requires a bit of planning and foresight. Who knew? Yes this term is often used as a way to express the idea that we did not see something coming and therefore we can say that it was a twist of fate, luck or sheer destiny. This is the process of making outcomes specific in the context they are meant to be used and therefore we need to know what the outcomes are going to be in order to make sure we know when we have achieved them. Goal setting is often used to make this process track-able and can be used to monitor progress for specific measurement criteria set by the goal seeker in its achievement.
A useful outcome is often seen as an end product of some process or procedure that has been systematically organised to produce a specific result.  A couple of examples include adopting an health and fitness regime that produces a desired amount of weight loss or increased level of fitness. In this scenario we have a process of exercise and eating habits that will result in a specific measurement of a body part or whole body mass amount after a certain period of time and this will equate to the level and quantity of food and exercise needed to achieve this outcome.  Therefore, measuring our food and exercise frequency, intensity, type and time (FITT) become the focus of what needs to be prioritized in order to achieve success.  Therefore, what we need to ascertain is how often we will process the individual elements and what those elements will consist of when we come to make decisions about it.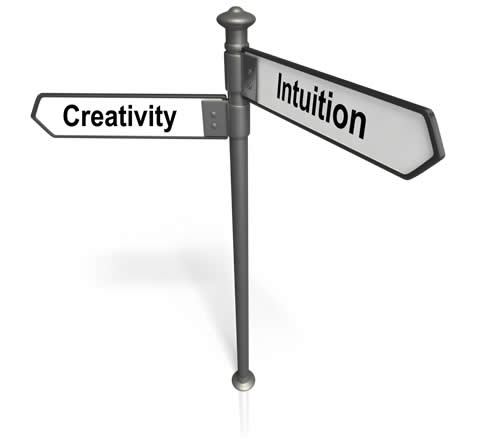 One of the difficulties in deciding what elements to include is that we have so much information available as to what works and what does not work that we often find it hard to make decisions with any sense of confidence. The internet is full of good advice on what to eat, when, where and why - and even why not! So how do we know what to choose and what can we do to ensure that we make the right decision in the face of all this confusion?
The process of knowing what to do will surprise you when you have made changes according to what you need to feel. This means that when certain elements of processes make themselves known to you, you will feel that they are right and they will be what you feel is going to make progress - trust these, as they will be the things that ensure you can make the right decision in the face of all the confusion and disarray. First of all make sure that what you want is what you really want because this is going to be the end result of the work you put in at the beginning. So how do you know what you really want?
Tracking Desire
Placing your attention on what you need to survive is the key element that indicates a real desire to thrive. For instance, when you have been to a party you know that what you want is a way to rest and put your head on a soft comfy pillow. So how you get there is the strategy you will employ to achieve it. It will be this desire that drives you forward with the motivation to succeed. What do you think will happen when the head hits the pillow? You will feel relief. So what you really wanted was the feeling of relief. This feeling of relief was the driver experience that you desired to achieve after a long period of overstimulation and excitement, so your body wanted to gain a sense of balance in order to restore itself back to what it needed for optimal functioning. Relief is the key element here that will dictate the assessment of whether or not you have been successful. Make sure that you understand the process of being in the flow because it will give you the ideas that need to be manifest in the moment.
Being in the Flow
Being in the flow is a matter of being connected with the spiritual elements of your being so that you can find what resonates with you naturally. In order to do this usefully you need to manage your states so that you can correctly assess the moments in which you hit the desired state. What this means is that you can feel the differences in sensation and emotions that relate to the outcome state that you want to achieve. Pursuing your life's desires is all about being able to manage your state usefully. In NLP this is known as 'State Management' and is used as the cornerstone key to attaining successful outcomes. So what states do you need to attain and how do you know what to do to get there? First of all you have to ensure that you make a list of items that match the experiences that you want to have. For example, if you want to have the experience of being able to lose weight easily, you need to then make sure that the ideas you come up with engage that state of being.  So what ideas could you create that give you access to this kind of thinking?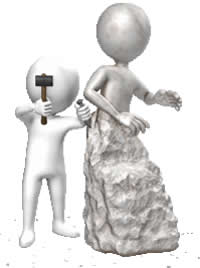 How Ideas Happen
Ideas happen by noticing what needs to be formed in the way of strengths to be supported that give rise to wonderful experiences that want to be expressed. They want to be expressed because we have come here to experience life in all its guises, both virtually and in physical form. The virtual realm is where most of the information for the physical realm stems from. We often know that the best ideas come when we are in the bath, taking a shower or out walking in the sunshine. They are known as 'aha' moments and can be realized by taking notice of their influence and making actions that correspond with what we need to achieve to get it done. So when thinking about the ideas you need to manifest to get your goals achieved it is best to understand the feeling you want to have first and then see if it still remains when you have developed a few ideas to ponder and make choices around.
Now that you have an idea about how to develop ideas that support your success strategy, you need to focus more on what needs to be done to achieve it. This part of the process is more about thinking pragmatically and setting goals that can measure and monitor your progress in a way that is simple and easy to understand. The only thing you need to remember here is that if you feel it's not going to work, it's probably not. Listen to your body along the way and it will tell you want you need to know as as you think of the ideas that create the outcomes you desire.
Comments:
No Article Comments available
Post Your Comments: