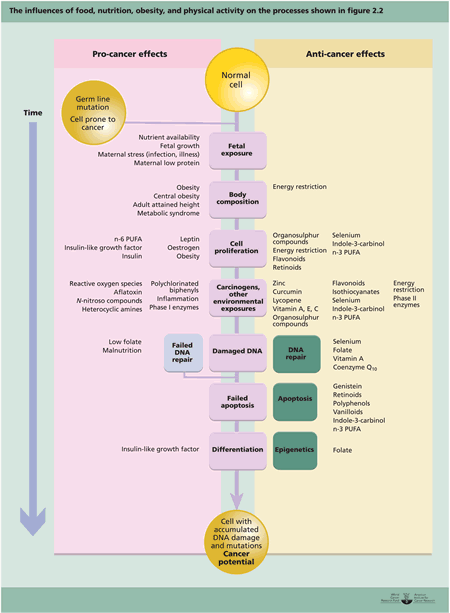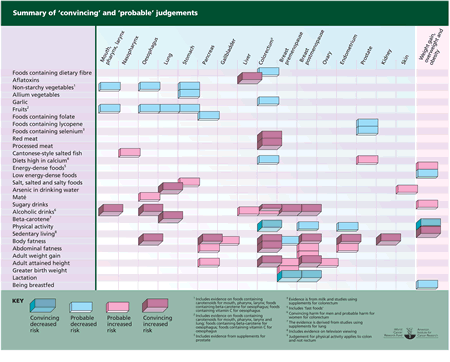 Comments:
No Article Comments available
Post Your Comments:
About Sandra Goodman PhD
Sandra Goodman PhD, Co-founder and Editor of Positive Health, trained as a Molecular Biology scientist in Agricultural Biotechnology in Canada and the US. She has focused upon health issues since the 1980s in the UK. Author of 4 books, including Nutrition and Cancer: State-of-the-Art, Vitamin C – The Master Nutrient, Germanium: The Health and Life Enhancer and numerous articles, Dr Goodman was the lead author of the Consensus Document Nutritional and LifeStyle Guidelines for People with Cancer and compiled the Cancer and Nutrition Database for the Bristol Cancer Help Centre in 1993.
In publishing in Positive Health PH Online authoritative articles and book reviews by leading proponents of numerous alternative cancer treatment approaches, Dr Goodman has demonstrated her passion about the necessity of making available to all people, particularly those with cancer, considerable clinical expertise in areas of Nutrition and Complementary Therapies. She is a member of the Therapy Advisory Panel of the Penny Brohn Cancer Care, Scientific Expert Committee member of the Alliance for Natural Health and a Patron of the Avalon Complementary Medicine Trust in Wells, Somerset. Nutrition and Cancer.
Dr Goodman and Mike Howell, her long-term partner, seek individuals with the resources, structural organization and interest to continue and expand the legacy of Positive Health PH Online forward into the 21st century, adding facilities to conduct online seminars, fund raise for alternative cancer research, as well as to promote leading holistic organizations and businesses internationally. Follow her Blog and purchase Nutrition and Cancer: State-of-the-Art.  Dr S Goodman may be contacted privately for Research, Lectures and Editorial services via: sandra@drsgoodman.com     www.drsgoodman.com  sandra@positivehealth.com   and www.positivehealth.com