Your Country

With Poet: Sue Pullen
Sue Pullen – Poet – is publishing her new poetry book in Autumn 2020. She may be contacted via suejpullen@gmail.com
What ways we were thinking, what ways we were feeling, what ways we were judging, what ways we were taking for granted. These are all the ways in which we 'were'. No longer do we have such times to look upon with glee. No longer do we know how to run with punches for we have forsaken everything that we hold dear. The way we were was once a time we had the chance to change but no longer wished to make that happen. We forced ourselves into being something we were not and therefore did not notice what we really were....and that is 'love'. Yes! We are made of love and can now realize the true worth of who we are.
Generating power from within creates a new situation in which we focus on what needs to be done differently. Change requires that we listen to our hearts for inspiration in terms of what we want to make our reality. Finding space to create that reality will enable us to move forward in the manner we wish to proceed on the path of our dreams. Make times for such things as the way we were is no longer a viable option.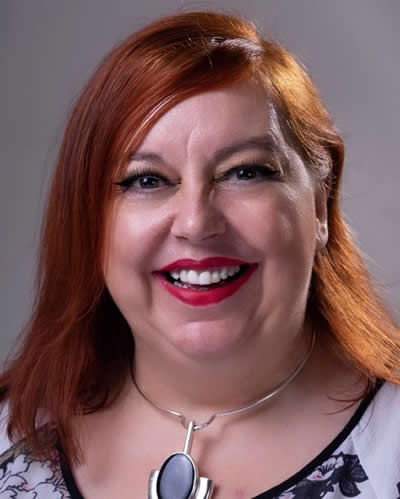 Sue Pullen – Poet
Here is a poem by Sue Pullen who captures the essence of the message of what we are going through in these times of change.
The Chains of the Free
Once empires had emperors
And kingdoms had kings
Now countries have –
Someone, pulling the strings
We see the world getting smaller
And empires are devolving
As this glorious world of ours
Keeps on constantly revolving
I lie in bed and wonder
As Poets often do
If the world keeps getting smaller
Will it go backwards too?
Will we give up daily washing
And only have an annual bath
And go out to watch Bear Baiting
and Dog Fighting for a laugh
Will we see the loss of currency
And once again gain barter
And lose the worship of just money
And haggle like old partners
Will we give up all our weapons
And go back to sticks and stones
And just hope that other countries
Don't use the same to break our bones
Will the bullies in the playground
Of the Earth that's spinning round
Take advantage of the ever-present
Devolving of the Pound
Or – will we see a light of hope
In getting smaller, working smarter
Forming Unions together whilst
Retaining our own Charter
And reach an understanding
For the betterment of all
Letting go of old hatreds
To form a brighter wiser protocol
Whatever's in the future
We can only live in now
So enjoy this moment you're in
Make it special, make it WOW
Even if it's only by
A decent cup of tea
A soft, warm cosy bed
Or watching something trashy on TV
For though life can be hard
In Covid times of uncertainty
We aren't living in a war zone
We're bound by the Chains of the Free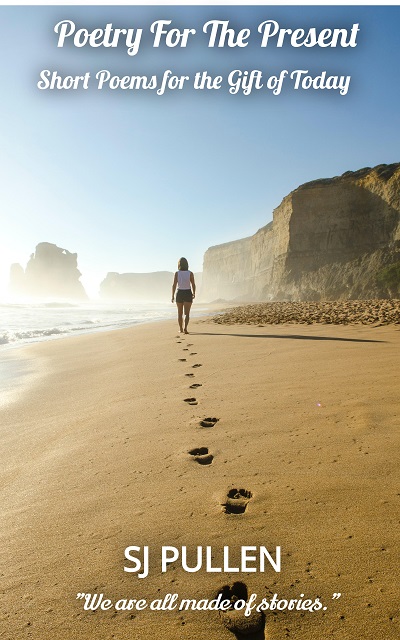 Credit Acknowledgement
© SJ Pullen September 2020. All Rights Reserved, Printed with the express permission of the author. Sue's new book Poetry for the Present – Short Poems for the Gift of Today will soon be available to purchase at https://www.sjpullen.com
Comments:
No Article Comments available
Post Your Comments: