Your Country

The following comments are from Dr Mark Winwood, Director of Psychological Services at AXA PPP healthcare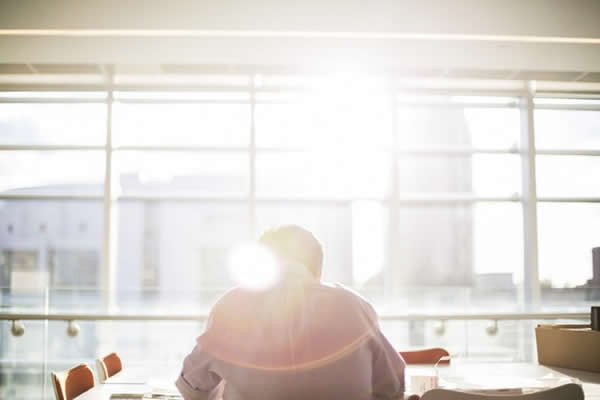 1.         Do you have to be an anxiety sufferer to have a panic attack?
It's natural to feel anxious at times, but this does not necessarily indicate an anxiety disorder. Panic attacks are a common symptom of anxiety. However, it is not unusual for someone with no previous experience of anxiety to experience a panic attack sometime due to being in an  extremely stressful situation.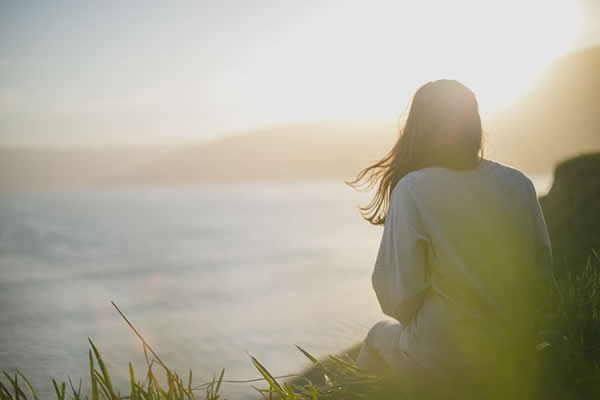 2.         What's the best thing to do if you have a panic attack?
There are measures you can take to help you through a panic attack:
Know your triggers: the more you know your triggers and how your anxiety presents itself, the easier it will be to talk yourself through an attack and keep calm;
Grounding techniques: focus on what's around you, what it looks like, the smell, the texture;
Breathe: by paying attention to your breathing, you can recognise when you're not breathing correctly and try to correct it;
Visualise a safe place: it sounds cliché, but think of your happy place – what does it look like, feel like, smell like? Try and visualise something relaxing, like a beach or calming water;
Counting: focus your mind by doing something that requires concentration, such as mental maths;
Leave the situation: if a situation is causing you anxiety, walk away if you can, even if it's for a burst of fresh air;
Ride it out: while it won't feel pleasant at the time, remember that the situation is temporary and the panic attack will come to end. It may not always be possible to leave the situation, so sometimes you may need to let it run its course;
Talk to a friend: if you are with someone you know, continue chatting to them, or if not, call or text a friend.
3.         What's the best thing to do if you are with a friend who has one?
You may feel helpless when someone with you is experiencing a panic attack, but there are steps you can take to calm and support them:
Stay with the person and keep calm;
Don't make assumptions about what the person needs. Instead, ask them how they're feeling, as everybody's experience with panic attacks is different;
Speak to the person in short, simple sentences;
Help slow the person's breathing, by breathing with them, or by counting their breaths;
Remind them they are safe and they are experiencing anxiety
4. Is anxiety rising in the UK and the US?
Anxiety is the  leading cause of mental health issues among young Americans. In the UK, more than 1 in 10 people  are likely to have a 'disabling anxiety disorder' at some stage in their life. Symptoms of anxiety can also be present if an individual is experiencing depression.  Symptoms of anxiety are  also thought to be  on the rise, due to the current 'social media age' that is proven to have links with poor mental health.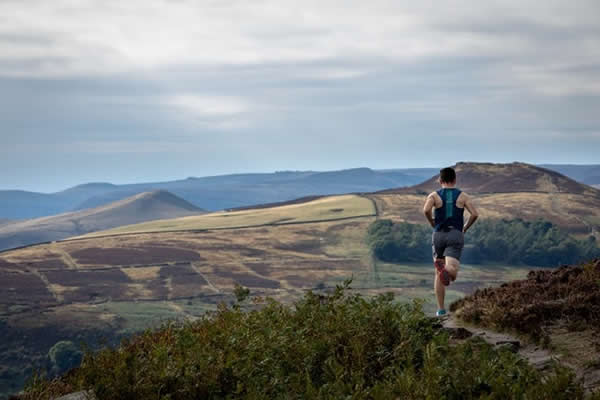 5.         What can we do to protect ourselves against rising anxiety?
For those diagnosed with an anxiety disorder, professional help may be needed to help manage symptoms. Here are some tips that can help prevent feelings of anxiety:
Take care of your body: have a well-balanced diet, which will not only make you feel better physically, but mentally too;
Limit your alcohol, caffeine and sugar consumption: diet modifications can be a way of relieving anxiety. Caffeine, sugar and alcohol can cause or exacerbate anxiety, so they are best avoided;
Take time out for yourself every day: it may be a nice hot bath, reading a book or catching up on Facetime with your friend – whatever it is, just take 20 minutes of your day to do something that makes you feel good;
Manage your time: life can be hectic, so try and avoid activities you don't find enjoyable and learn to say no;
Keep an anxiety journal: if you are feeling anxious, make a note of it and why you think you felt that way. Tracking your experiences will calm you and help you see progress. If it escalates, record a panic attack to show your doctor or therapist;
Download apps: apps like Headspace and Calm provide guides for meditation and mindfulness to help you stress less, focus more and sleep better.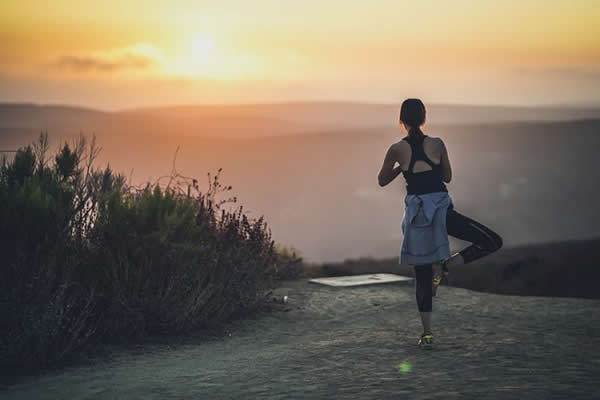 6.         Are there lifestyle factors (work, stress, diet) that can exacerbate anxiety?
Lifestyle changes are often recommended to those suffering with anxiety. For example:
Take up exercise: exercising releases endorphins which elevate your mood and reduce symptoms of depression. Mindful movement such as yoga and tai chi, can be particularly effective for anxiety sufferers;
Change up your diet: a poor diet can provoke symptoms of anxiety, especially if there is a lack of nutrients. Try eating mood-boosting foods from the five major food groups, such as fish, fruit, vegetables and potatoes;
Get more sleep: poor sleep has a strong effect on mood because our brains need replenishing. Therefore, sleep-deprived people have a much stronger tendency to struggle with their mental health;
Reduce your stress: it can be hard to see a way out when you are bogged down with stress, and these feelings can exacerbate depression and anxiety. There are strategies that can help with stress management, such as identifying what creates stress for you, learning relaxation techniques and cultivating resilience to better manage stress.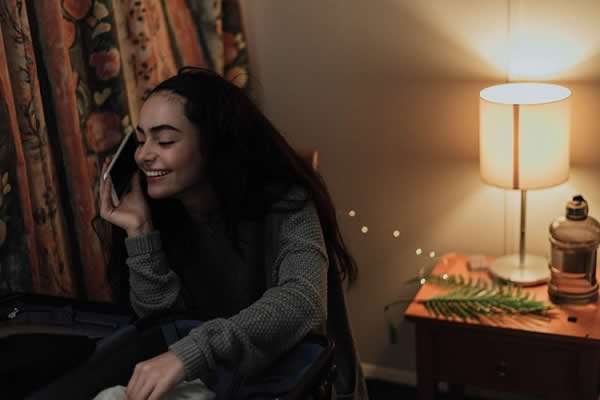 7.         Is there a social element in that other people may not take anxiety as seriously as depression, for instance, and would you encourage more open discussion of anxiety as a result?
While anxiety and depression are two different mental health conditions, their symptoms, causes and treatments can often overlap. Depression will often carry symptoms such as low mood, reduced energy and a loss of interest in doing activities you once loved. If you're anxious, symptoms can include feeling agitated, having increased energy and often worrying about the future. Once these symptoms start interfering with your everyday life, it is time to seek help.
It is most important that people open up about their mental health when they are struggling, whether it be to a friend, or a professional. This is particularly the case for men, who do not traditionally feel like they can show their emotions. Anxiety can be incredibly debilitating, so it is important that men feel able to voice their anxieties, and not feel like it is in any way less serious or problematic than depression. 
Comments:
No Article Comments available
Post Your Comments: