Your Country

The Alexander Technique at Bloomsbury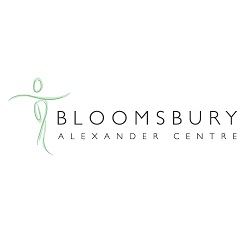 Company

Bloomsbury Alexander Centre and Therapy Centre

Address

80a Southampton Row, London WC1B 4BB

Telephone Number

020 7404 5348 ; 020 8374 3184

Email

Other Email

Website

Other Website

Natacha Osorio, Director of the Bloomsbury Alexander Centre
Established over twenty years ago as a centre for the teaching of the Alexander Technique, The Bloomsbury Alexander Centre is in central London, near Holborn tube station. All the teachers at the centre are fully qualified and members of STAT (The Society of Teachers of The Alexander Technique). The Centre is open all day, every day including weekends. Our teachers are always happy to answer any queries. E-mail us or telephone 020 7404 5348.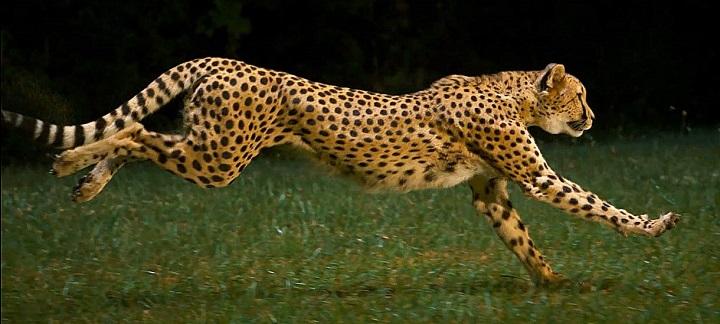 Graceful and Perfect Movement of the Leopard

Bloomsbury Therapy Centre, in the same building, also has Therapists working in Psychotherapy, Counselling, Cognitive Behavioural Therapy, Hypnotherapy, NLP Gestalt Therapy and Acupuncture, as well as Alexander Therapy. Tel:  020 8374 3184; info@therapylondon.co.uk
Who Can Benefit from the Alexander Technique?


FM Alexander in action
Courses and Lessons
The Alexander Technique
About the Centre