Your Country

Professor Sheikh - Spiritual Healer and Astrologer
Specialises in love and relationships matters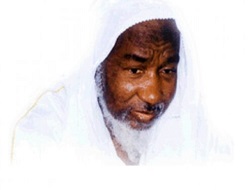 Address

397 Green Street, London E13 9AU

Telephone Number

02084711665; +447506854492; +447459320493 (WhatsApp Available)

Email

Website
Professor Sheikh is a spiritualist with more than 30 years of experience in dealing with many issues that affect people's lives with special incidence in the fields of astrology, readings and spiritual healing. He has the  best solutions for evil spirits, negative energy removal & also how to deal with voodoo and vashikaran.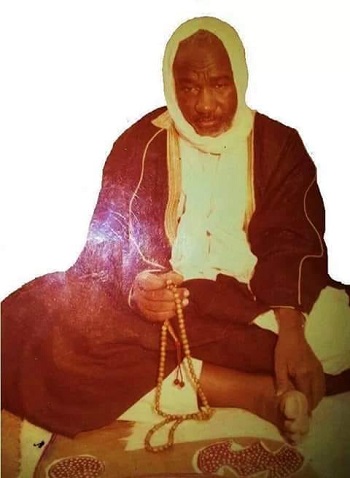 Hailing from a long line of spiritualists from the Maghreb and Senegal, Professor Sheikh has inherited immense power through his family master spirit and vast accumulated knowledge in dealing with many personal issues that afflict human beings in many corners of the globe. Even though humanity has and will keep evolving the problems that afflict us have maintained the same throughout the ages. Love issues, wanting better for oneself and one's family or wanting to avoid bad luck or dealing with others who do not wish us to do better (due to jealousy or rivalries) will always afflict us. Professor has the solution to deal with these issues and deal with them effectively and efficiently. 
Do you want that person to love you or do you want to reunite with your lover?
There is hope. Please call Professor, and within 3 nights he will help you achieve what you desire. 

Professor Sheikh is a spiritual priest and producer of potions and talismans. He possess more than 30 years of experience in the realms of Vodun, Tabanane and white magic charms and love potions and he can help you in:
Resolve problems In your marriage or relationship 
Place spells so your lover only has eyes for you (through love potions or talismans)
Ensure someone falls in loved one or former lover (up to 5 years separation)
Separate an unwanted relationship 
Prevent or stop a partner from cheating 
Prevent or stop divorce proceedings 
Protect against evil eyes and jinxes
Removal of black magic (through spells or talismanic protection)
Court cases
Exams (driving, school or otherwise)
Spiritual Guardianship (advisory capacity or via spells and enchantments)
Are You Suffering From Any of the Following Problems?
Love Spells; Ex-Lover Back
Black Magic Removal
Business Problem; Job Promotion; Abroad Chances
Sickness; Sexual Problems 
Luck
Court Cases;  Marriage Problem
Enemy
Children Problem
Depression; Evil Spirits
Voodoo; Witchcraft
Obeaman; Evil Eye Problems
Husband & Wife Problems
Know Your Past, Present & Future
Expert In Palm Reading, Horoscope, Photo & Date Of Birth
Professor Sheikh can provide you
Protection for your house - business and other personal matters.
Removal of all types of black magic and evil things by performing Powerful Prayers.
You can contact him and describe your problems, birthplace, and description using any piece of communication such as phones, What's app or online chatting as per your convenience.
Your Visit will be Kept Private and Confidential
100% Removal Of Negative Energy & Evil Spirits; 100% Genuine Result
Do not despair, I will find a solution no matter how difficult the problem is. Allow me to help and bring happiness to your life like again with the guarantee that you will see your results. Once you see my work pan out exactly like I described, I know you will be eternally grateful 
Further Information
For more information please contact: 02084711665/ +447506854492/+447459320493 (WhatsApp Available)
Quick Results within 72 hours