Your Country

Holistic Metal Free Dentistry
Safe Amalgam Removal and Bio-Oxidative Therapies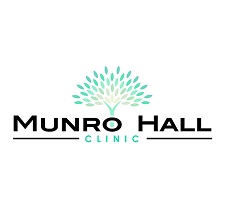 Company

Munro Hall Clinic

Address

Rushey Ford Business Park, West End Road, Kempston Rural, Beds MK43 8RU

Telephone Number

Tel: 01234 840099

Email

Website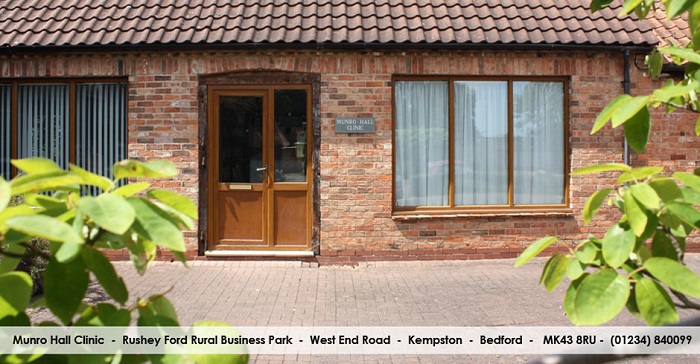 Special Offer to PH Online readers: 10% Discount on Treatment, excluding consultations and scans.
Please cite Reference No: holistic7557
Munro Hall Clinic - Holistic Dentistry, V-Tox Therapy for Healing & Detoxification
Munro Hall Clinic has provided Bedfordshire and surrounding areas with quality and comprehensive Holistic Dentistry, V-Tox Therapy for Healing & Detoxification since 2001. An answer to Chronic Disease and Safe Amalgam Removal. We're committed to exceeding the expectations of our patients with cutting edge services.  With over 18 years of experience integrating conventional and alternative therapies to promote health and prevent disease, Munro-Hall Clinic are proud to lead the United Kingdom in holistic dentistry and toxin removal treatments. Holistic dentistry considers a patient's physical, nutritional, emotional and environmental wellbeing to resolve the root cause of disease rather than treating any single symptom.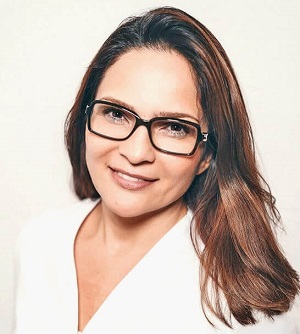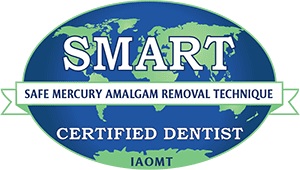 About Dr Bita Fox - GDC No 78951  - Principal Dentist
Dr Bita Fox DDS(Swe), MSc (Restorative and Aesthetic Dentistry), Principal Dentist  of MunroHall Clinic qualified from the prestigious Karolinska Institutet in Stockholm, Sweden in 1999. She developed an interest in the toxicity of the materials used in dentistry, most prominently amalgam and published a detailed paper on this topic; amalgam use in Swedish dentistry was banned, obscurely on environmental grounds. In 2014 Bita qualified with a Masters degree in restorative and aesthetic dentistry. She has focussed on infections of the jaw, questions the impact of other metals regularly used in main stream dentistry, and the impact of nutrition in oral health and the whole body. Dr Bita Fox feels at home at Munro Hall Clinic, helping people with varying health issues to find a resolution to their troubles by way of toxin elimination and the application of a natural, biological approach. She has special interests in Cosmetic Dentistry complemented with Facial Aesthetics, Wrinkle Smoothing treatments as well as Dermal Fillers. Engage with her Podcasts.