Your Country

Holistic Metal Free Dentistry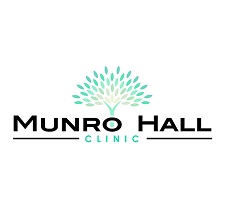 Company

Munro-Hall Clinic

Address

Rushey Ford Business Park, West End Road, Kempston Rural, Beds MK43 8RU

Telephone Number

Tel: 01234 840099; Fax: 01234 855844

Email

Website
Dr. Graeme Munro-Hall BDS FIAOMT has been a Dentist in the UK and Europe for 35 years. He was awarded his Fellowship of the IAOMT in 1992 for work on Dental Detoxification. Dr. Lilian Munro-Hall BDS graduated in 1988 from Lund University, Sweden, one of the leading research universities for state-of-the-art dental materials and techniques.
Together they developed Hall V-Tox Therapy – a method of removing toxins from the body using intravenous Vitamin C and have lectured world wide about the benefits of the Hall V-Tox Therapy, Amalgam, Mercury, Fluoride, Root Fillings, Cavitation Infections, Detoxification Methods and Protecting patients and staff.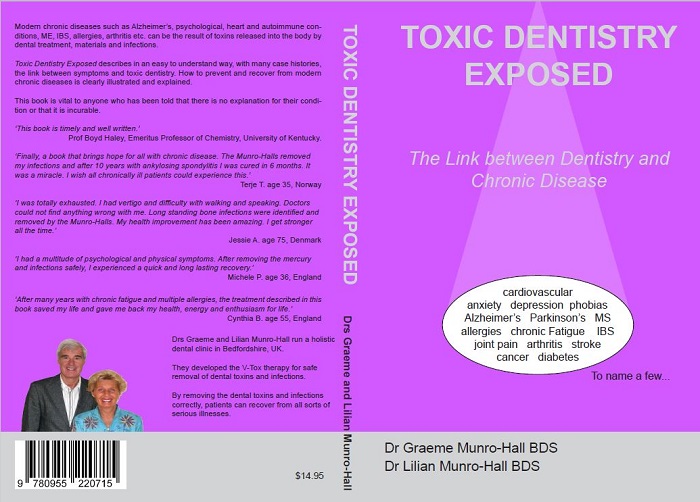 Their book Toxic Dentistry Exposed explores in detail the link between dentistry and chronic disease. They have a Clinic, with some residential places, set up to treat the sensitive and ill patient as well the more normal dental patients. The Clinic is as environmentally clean as possible.
Mercury, Amalgam and its effects
Cavitations and Root filled teeth
Price List (PDF)
Statutory Complaints Procedure