Your Country

Gina Pickersgill is a transpersonal Life coach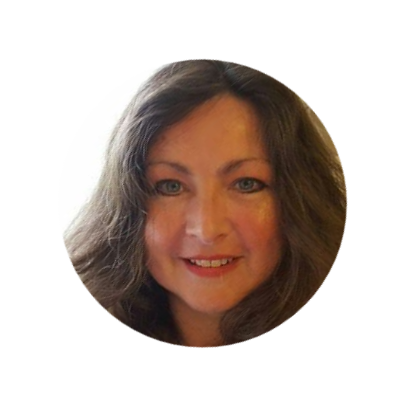 Contact

Gina

Telephone Number

07932 958 262

Email

Website

Other Website

Gina is a transpersonal coach who brings multimedia to her practice.  She created an authoritative eMagazine on NLP and Healing, based on The Healing Pool, a virtual sanctuary she ran in Second Life.  

An NLP Master Practitioner and Certified Society of NLP Trainer, Gina assisted co-creator of NLP Richard Bandler on their London NLP, seminars from 2001-5.  Originally training as a fitness instructor specializing in fitness for the fuller figure, she gained a degree in Sports and Exercise Studies in 1999 and introduced the concept of Lifestyle Coaching to Virgin Active Health Clubs.
She is a published holistic article writer and regular columnsit for Positive Health Magazine. Gina is now focused on working towards a new paradigm of delivering training to a global audience via various forms of multimedia platforms in partnership with sponsors and organizations.

Gina is passionate about raising awareness of virtual worlds, their potential for training change and personal development, where they will have the best benefit to a global audience, as well as to those who need more traditional methods of learning such as books, CDs, audio and one to one coaching. Her Virtual World Coaching Academy is dedicated to teaching healing professionals the skills they need to ensure best practice in the areas of relationships, energy healing and lifestyle management. 
To purchase your copy of The Healing Pool Magazine latest edition please visit the link in my bio and for courses, training and events www.virtualworldcoachingacademy.com