Your Country

Essential Oil Resource Consultants
aromatherapy essential oils education research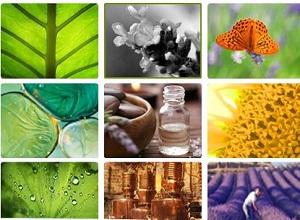 Company

Essential Oil Resource Consultants EURL

Address

Les Achaps 83840 La Martre, France

Contact

Rhiannon Lewis

Telephone Number

Tel: 00 33 483 11 87 03 Mobile: 00 33 632 39 58 43

Email

Website

Other Website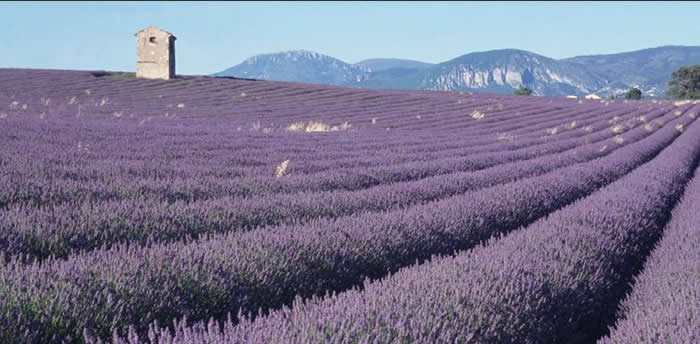 EORC have been providers of education, information and research in the field
of essential oils and clinical aromatherapy since 1990.
This longstanding involvement in the fields of aromatic medicine, aromatherapy and essential oils
is reflected in our various activities and achievements.
The company's key roles and aims are to promote the professional, ethical and safe use of essential oils and related products and to maximise their full potential as therapeutic agents.
It does so through education and publishing and hosting of international conferences in clinical aromatherapy and plant therapeutics: the botanica series.
More recently, EORC also launched the International Clinical Aromatherapy Network to support all professionals who work with essential oils.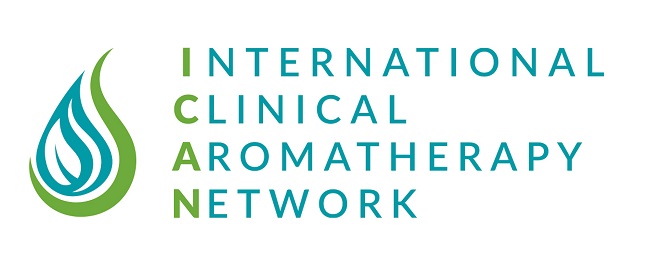 Most of our work is conducted in the English language.
French is a second language.
Rhiannon Lewis is the director of
Essential Oil Resource Consultants.
She is an experienced aromatherapist, author, editor and gifted educator.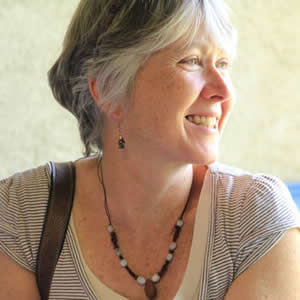 Her extensive experience in the clinical uses of essential oils stems
from undertaking training in the UK, France and the USA.