Your Country

Ayurvedic Professionals Association APA
Qualified and Insured Ayurvedic UK Professionals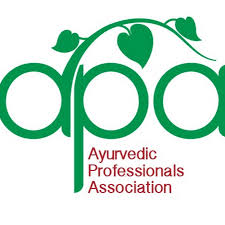 Company

Ayurvedic Professionals Association APA

Address

c/o ZRS accountants Building 3 North London Business Park Oakleigh Road South New Southgate London N11 1GN

Telephone Number

+44 (0)1273 257077

Email

Website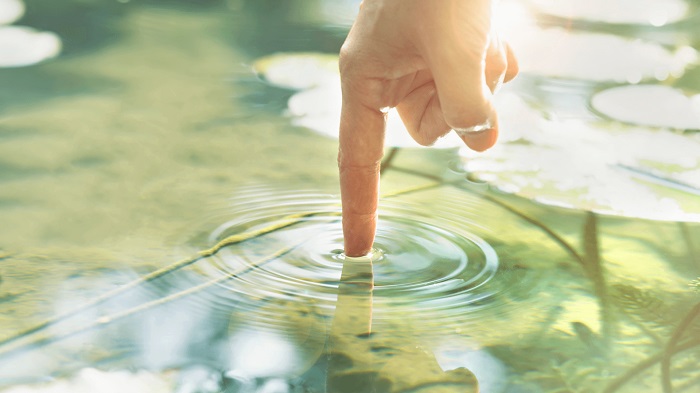 The Ayurvedic Professionals Association
The APA represent qualified and insured Ayurvedic professionals delivering Ayurvedic Consultations and Therapies throughout the UK. The APA is a non-profit, voluntary register for Ayurveda within the UK. The APA maintains a register of Ayurvedic professionals in the UK who are bound by the code of ethics set by the APA and have full insurance.
The Ayurvedic Professionals Association provides a list of members who have completed training in Ayurveda. All APA members have professional indemnity insurance and abide by the APA Code of Ethics and Professional Conduct.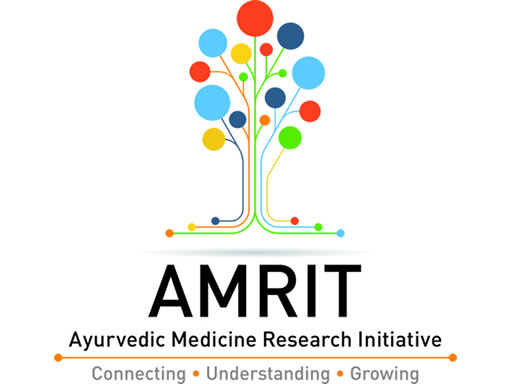 AMRIT (Ayurvedic Medicine Research Initiative) Research
Traditional medicines such as Ayurveda regularly come under scrutiny due to the evidence base records being thousands of years old. The APA understands the need for research and has initiated AMRIT to find out who uses Ayurveda within the UK and for what health conditions.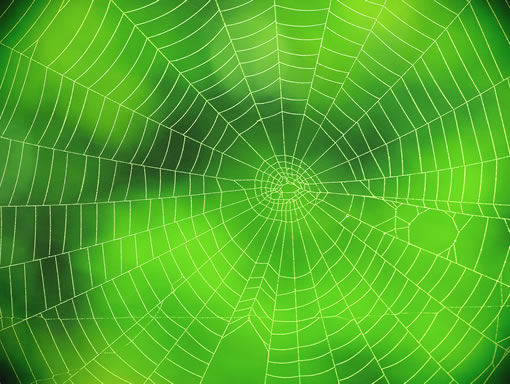 The APA Website
The site has been designed to provide easy to understand information to help you decide if including Ayurveda in your life is right for you without overwhelming detail. APA members have tried to provide sufficient information to make an informed choice without going too far into the complexity of any one area of Ayurveda.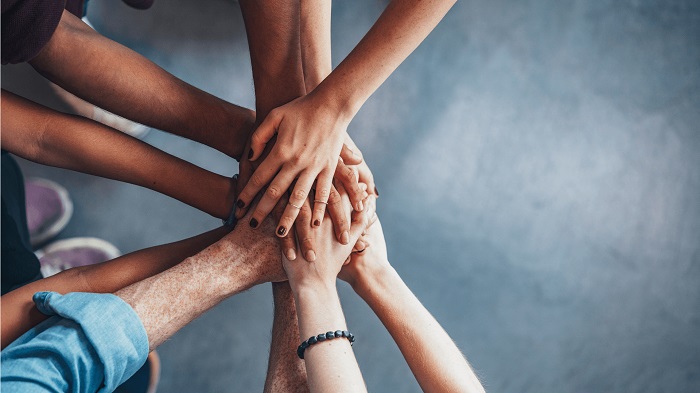 Ayurveda - Holistic Approach

Focussing on disease prevention, Ayurveda empowers individuals with the knowledge to understand their own unique nature and tendency towards a weakness or disease, to help maintain health and wellbeing. Ayurveda includes specific dietary and lifestyle practices with daily and seasonal routines as well as herbs, therapies, exercise and yoga.

The modern approach, once diagnosed with disease "X" is to treat "X" in isolation rather than treating You as a whole and looking for the initial cause or problem. Ayurveda recognises "X" and understands it can spread into "Y" and even "Z" (the spread is most likely your personal weak areas). By looking at past health issues, diet, lifestyle and family health, the Ayurvedic Professional looks to improve not only the current problem but formulate a plan for improved future health.

Ayurveda is not a quick fix or a one size fits all approach to health. in fact working with Ayurveda as a complementary health system is a journey for You to understand Your unique qualities not just for today but for every stage of your life.