Your Country

Alison Demarco Power 2 Be You Self-Empowerment
Balance, Mind, Body and Soul – Visionary Guide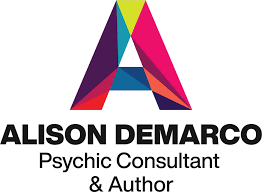 Company

Alison Demarco - Power 2 Be You

Address

1/5 Hutchison Park Edinburgh EH14 1RG

Contact

Alison Demarco

Telephone Number

+44 (0)771 666 9566

Email

Other Email

Website
Alison is a Colour Therapist, Kirlian & Energy Practitioner, NLP Practitioner and Self-development expert & Life Coach, Psychic/Clairvoyant, Visionary, & Author. She is one of the world's fastest and most accurate personality, and temperament assessors. Having been deemed by some experts as the world's #1 Spiritual Guide and Visionary due to her ability to read people and their lives as if they are an open book.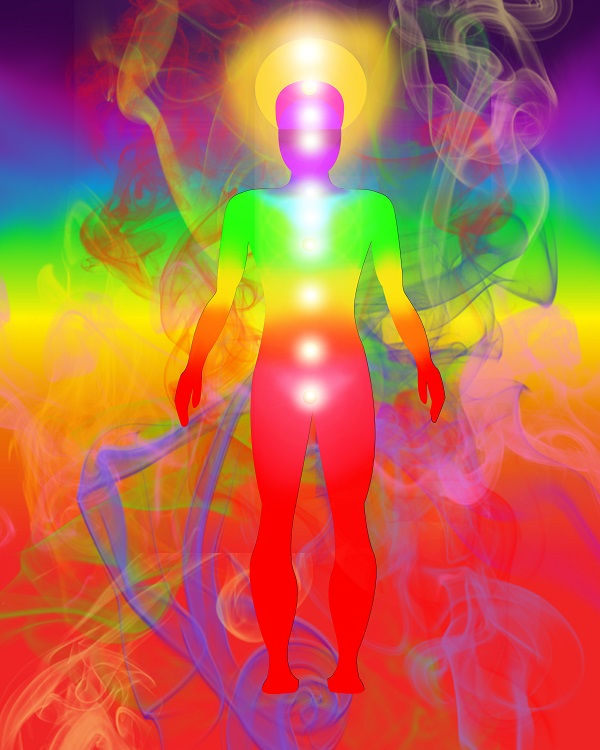 As a specialist in the language of colour, Alison uses colour to tune into and uncover the root cause and issues that are holding her clients back from being 'in their element 'and offers them the 'how to' lead a happy, successful life. During a reading it is not unusual for Alison to relay messages from people's loved ones who have passed over. Alison has touched the hearts and souls of countless individuals worldwide for over three decades.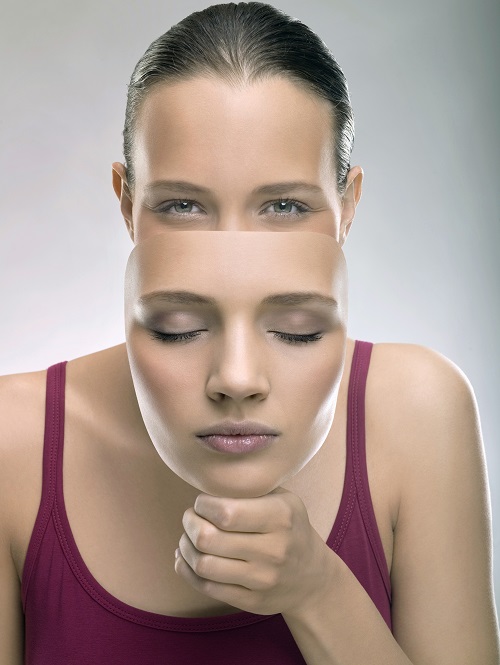 Alison offers Guidance and Support in the workplace, and uses a colourful Team Building System to understand personality & temperament thus creating balance and harmony for the team members. 
As an experienced and entertaining speaker and lecturer, Alison runs workshops worldwide, offers numerous self-development webinars, & Private Spiritual & Self- Revealing Readings, as well as facilitating her accredited Colour Therapy/Colour Language and Personal Assessment & Face Reading/Temperament Courses.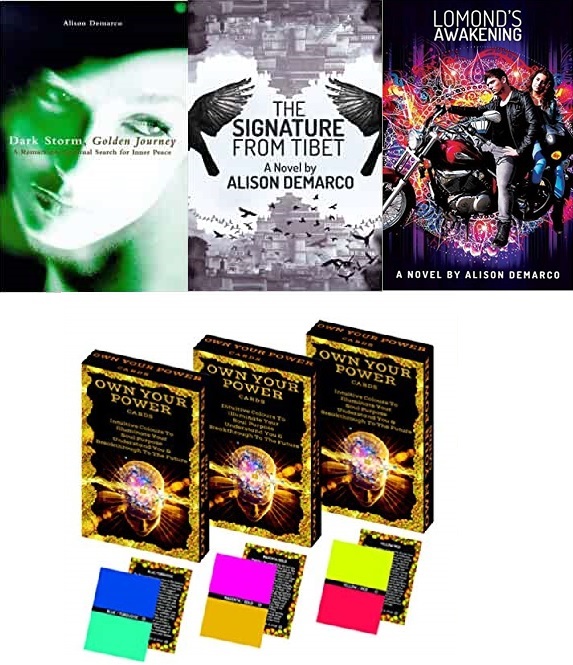 She is the author of Dark Storm Golden Journey, The Signature From Tibet, Lomond's Awakening and Own Your Power Cards, all available on Amazon.
Alison Demarco, International Speaker, Spiritual Communicator, Author, Self-empowerment Guide, and Visionary reads people's lives to their benefit and makes her home in Edinburgh, in the United Kingdom.