Your Country

School of Bodywork Online Workshops APNT Accred.
Training Massage and Fascia Informed Bodywork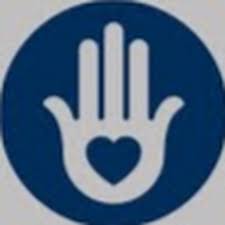 Start Date

Ongoing

Company

School of Bodywork

Address

Community Centre, 17 St Davids Hill, Exeter EX4 3RG

Contact

Emma Gilmore

Telephone Number

07711 656011

Email

Website

Other Website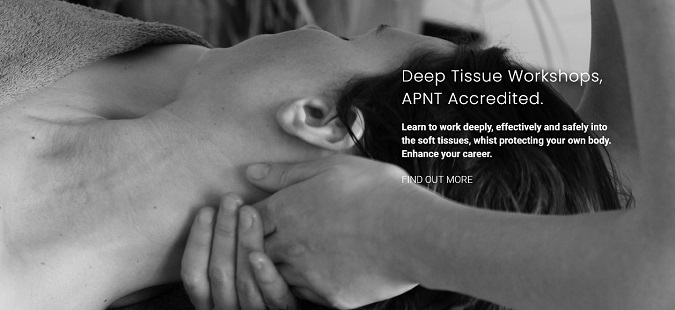 Inspiring you to be the best in your field: Professional Massage Training and Online Workshops
At the School of Bodywork we are dedicated to ensuring your success as a therapist by teaching you proven, dynamic techniques that will make a difference to your clients. We welcome all students; those with little or no experience of massage, to those who have begun to explore the fantastic world of bodywork. Our progressive range of massage courses will enable you to become a qualified, confident and successful practitioner.
The School of Bodywork provides a range of advanced massage workshops to take your career to the next level. Our tutors are dedicated to the industry and their own self development, as well as Continued Professional Development keeping abreast of changes in the industry.  
For more information about the courses on offer please see individual course pages. Understanding and support is given to students with any learning difficulties. 
ALL WEBINARS will be recorded, so those in different time zones, or unable to watch live, will be able to access these at a convenient time. 
All webinars can be accessed HERE https://www.schoolofbodywork.com/online-workshops/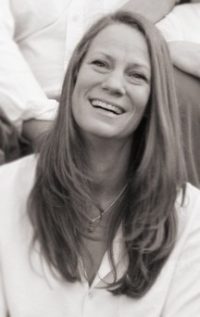 Emma Gilmore APNT iMFT BCMA Reg Director and Senior Tutor
INDIVIDUAL WEBINARS
April 3rd: TMJ dysfunction - https://www.schoolofbodywork.com/online-workshops/bodywork-series/
Fascia series: all you need to know about fascia
What is Facia and why is it so important?
What is bio tensegrity and its importance in function, dysfunction.
Fascia, fluids and movement
The latest Fascia research.
https://www.schoolofbodywork.com/fascia-series/
Trauma series: all you need to know about 
April 28th - Trauma, stress and anxiety and their manifestation in the body, causing symptoms. 
May 12th  - Explore the polyvagal theory and its significance in perceived threat and safety.
May 26th - Neck tension, the orienting response and hypervigilance. 
June 9th - Recognise and down-regulate states of hyper-arousal (Fight or Flight). 
June 23rd  Recognise and engage with hypo-arousal states (Freeze / dissociation). 
July 7th    Working with the jaw, face, throat and voice
https://www.schoolofbodywork.com/trauma-series/
Recording available. Stress, Anxiety and Overwhelm 
https://www.schoolofbodywork.com/trauma-series/