Your Country

Leeds Eco Trail Trekker Sports Health and Wellness
June 16-18 Sports, Health and Wellnesss Expo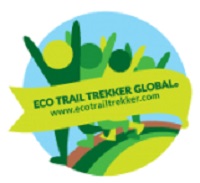 Start Date

Jun 16, 2018

-

10:00

End Date

Jun 18, 2018

-

17:00

Address

Royal Armouries, Leeds Docks, Leeds LS10 1PZ

Contact

John Horvath / Paul Collins

Email

Website

Leeds Eco Trail Trekker
June 16th, 17th and 18th 2018
Sports, Health and Wellness Expo
In Association with ICMF - Ilkley Complementary Medicine Festival
Walk, Trek, Jog, Run!   -We don't care as long as you have Fun!
 The Leeds Eco Trail Trekker ,will take place on the weekend of June 16th and 17th 2018.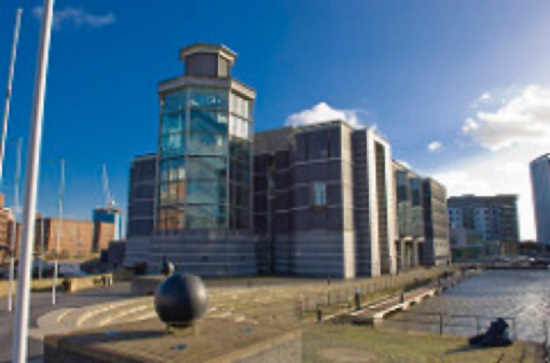 We are delighted to announce that the iconic setting of the Royal Armouries International New Dock will be the Host Venue and the Route plans (trails) will be updated to reflect the new start and finish location.

Within the complex of the Host Venue and adjacent to the start/finish line there will be a large number of exhibitors in the Sports, Health and Wellness Expo-

If you would like to book a space to exhibit at the Expo,for the three-day event at the Royal Armouries location on June 16th, 17th and 18th 2018, go to the Expo Booking Form

Space is limited so make sure you book early to avoid disappointment.

Sports, Heath, and Wellness – The fastest growing sector in the world!

***********

The Manchester event is confirmed at Media City (UK)  on 15th and 16th September 2018.

Be sure to reserve your space early as places are fairly limited and we expect to sell out quickly.

For further information and to discuss please Contact info@ecotrailtrekker.com or John Horvath / Paul Collins.
There will be  many fun activities for all of the competitors, visitors and family to participate in.

The event is set to encourage people to visit Leeds and give big cash boosts to charities acting as the launch pad for a new global charitable endeavour.