Your Country

Hypnotherapy Training International - HTI
The home of TRANSFORMING THERAPY™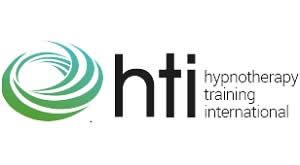 Start Date

Ongoing

Company

Hypnotherapy Training International

Address

37 Orbain Road, Fulham London SW6 7JZ

Telephone Number

+44(0)207 385 1166

Email

Website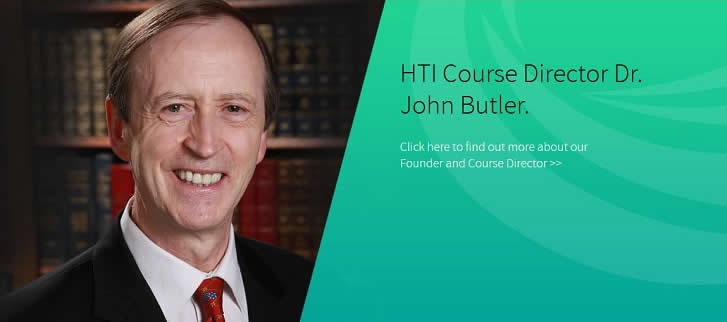 Advanced Hypnotherapy Training with HTI of the UK
Up to 300 hours of expert classroom tuition in addition to guided home study and practice.



---
Our diploma level programme consists of 4 courses providing you with 200 hours of "hands on", expert classroom tuition in addition to guided home study.  These courses are:
Hypnotherapy Skills for Life Change (HSLC)
Clinical Hypnotherapy
Advanced Analytical Hypnotherapy
Medical Hypnotherapy
These courses are based on over 25 years of proven experience of teaching hypnotherapy and over 35 years of successful clinical practice.  The courses are designed to teach you the knowledge and skills required for successful practice in the field of hypnotherapy.  Without serious training that is based on proven "real-world" experience of clinical practice the chances of long-term success as an effective, ethical hypnotherapy practitioner are slim.
This training programme is for you:
If you wish to pursue a career in clinical hypnotherapy
If you wish to add hypnosis to your current practice, for example, psychotherapy, counselling, coaching, medicine, etc.
If you wish to succeed in your personal goals and self-development.
Clinical Hypnotherapy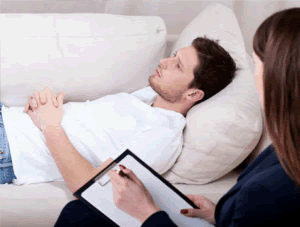 Clinical Hypnotherapy  
£695.00   Next Course: 4-9 February 2019   Cost includes course materials    Add to cart
Hypnotherapy Skills for Life Change (HSLC)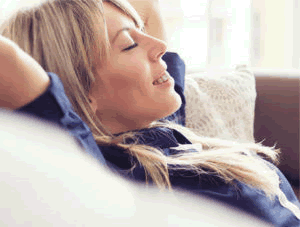 Hypnotherapy Skills for Life Change (HSLC)
£695.00    1-6 October 2018    Cost includes course materials    Add to cart
Medical Hypnotherapy (MH)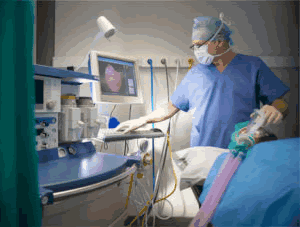 Medical Hypnotherapy (MH)
£695.00   19 – 24 Nov  2018    Cost includes course materials    Add to cart
Advanced Analytical Hypnotherapy (AAH)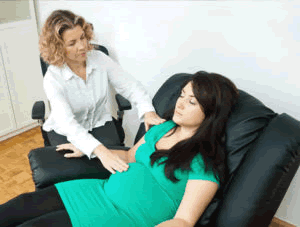 Advanced Analytical Hypnotherapy (AAH)
£650.00   24-29 September 2018    Cost includes course materials    Add to cart