Your Country

Masterworks International Making a Difference
Intensive Training - The Ultimate Experience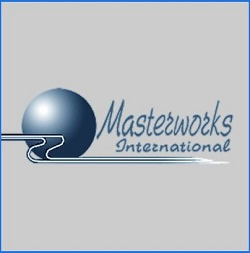 Start Date

Ongoing

Company

Masterworks International

Address

Ballyhooly, Co.Cork, Ireland

Telephone Number

Tel Ireland: +353 86 325 2645 USA: (1) 202-657-4033 9am - 12am EST

Email

Website

Masterworks International started life as The International School of Polarity Therapy in the 1980s and has been running trainings in Polarity Therapy ever since. It was founded by Phil Young and Morag Campbell who remain committed to the clear and practical appplication of the work of the founder Dr Randolph Stone.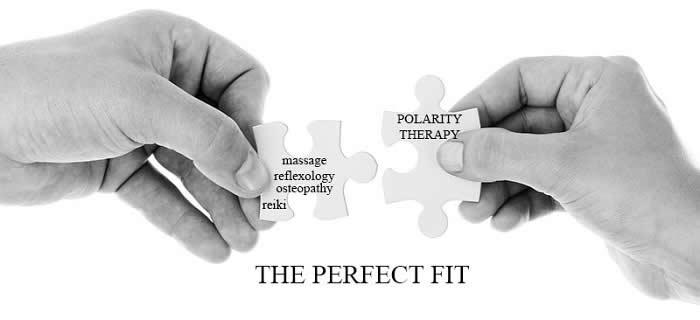 Masterworks International offers a range of Training Tracks to suit individual requirements. We are committed to providing the most comprehensive Polarity trainings, remaining true to the original ethos of the founder, Dr Randolph Stone, whilst embracing the rich esoteric origins of the work and modern thinking in the realms of consciousness
INTENSIVE INDIVIDUAL TRAINING
The Ultimate Training Experience
30 days of intensive training working one to one with Masterworks directors Phil Young and Morag Campbell.
Study Polarity Therapy at home in your own time with our easy to follow study guide. Our Open Learning Pack includes set books and clear instructional dvds. Pay as You Go Mentoring
A Rewarding Career Choice
Masterworks unique teacher training is designed to deepen participants knowledge and understanding of Polarity Therapy. Individual teaching styles are encouraged and enhanced.
WORKSHOPS AND SHORT COURSES
Always More to Discover
Masterworks offers a range of workshops and courses on all aspects of Polarity Therapy
and allied areas.
Mastery is a Journey not a Destination
We offer qualified Polarity Practitioners the opportunity to develop their skills through one on one classes with expert mentors

T'ai Chi Ch'uan
T'ai Chi Ch'uan is classed as an internal martial art yet movements are soft and yielding and rely as much on the development of internal energy or chi as they do on physical technique.
Because the movements are practiced in a slow, focused manner this calms the chatter of the mind and focuses attention so that the movements become like a moving meditation. The body remains relaxed yet energised and the joints open, that is to say for instance that the knees stay unlocked and the elbows and wrists bent, through out the entire movement range.
This mode of moving encourages better circulation, lowers blood pressure and increases the lymph flow around the body and has proven health benefits.
T'ai Chi consists of a series of postures, all of which have martial applications, if you wish to learn them, which are strung together like a rope of pearls to form one continuous flowing pattern of movements. The movements alternate between collecting or gathering energy and expanding and emitting energy, the constant interplay between yin and yang.
The study of T'ai Chi leads to greater self awareness, better concentration, greater balance and grace and better co-ordination. Increased mind / body connection is also encouraged and a growing recognition of the life force or chi.
Explore more about