Your Country

London School of Sports Massage LSSM
Soft Tissue Specialists BTEC Level 5 Qualification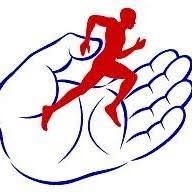 Start Date

Ongoing

Company

London School of Sports Massage

Address

28 Station Parade Willesden Green London NW2 4NX

Contact

Mel Cash

Telephone Number

0208 452 8855

Website

Other Website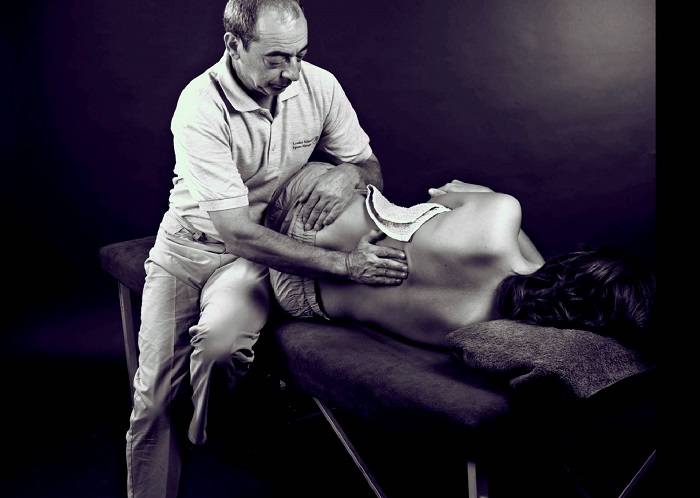 Formed in 1989 the London School of Sports Massage was the first school in the UK to provide specialist training in Sports Massage with appropriate external validation. Our Diploma course has now evolved into more advanced training in Soft Tissue Therapy. As in past years LSSM continues to lead the profession and be instrumental in establishing higher clinical standards in the field.
LSSM boasts the most experienced team of tutors all of which are at the pinnacle of the profession. All our core tutors are highly experienced clinical therapists and have helped raise the standards of our qualification over the years by incorporating their own clinical skills into the curriculum.
LSSM now offers vocational Soft Tissue therapy training to a new higher level of clinical practice:
The ISRM BTEC Level 5 Professional Diploma in Soft Tissue Therapy
12 weekend workshops over approximately one year (Saturday and Sunday 10am to 5pm, each about a month apart) combining theory and practical subjects with closely supervised classroom practice.
Home study and practice
This is a BTEC level 5 qualification which is equivalent to a university under-graduate level of education. It has to provide you with a very high level of skill and knowledge to enable you to become a professional clinical therapist who can effectively assess and treat injuries. This cannot be compared to Level 3 or 4 qualifications which only teach you how to do a massage treatment and do not require such in-depth study.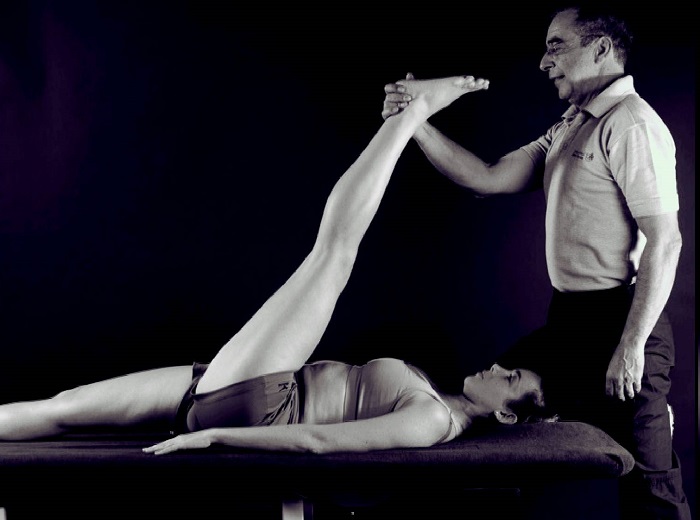 At the LSSM we train people to become complete therapists with the best career potential. Soft Tissue Therapists treat clients who have musculoskeletal injury, pain or dysfunction caused by any of life's stresses and from all walks of life. Although sport can be a common factor with many of our clients symptoms, this is far from being the main issue we deal with.
Soft Tissue Therapy integrates three essential clinical elements:
Assessment
Applying a range of assessment methods to determine whether Soft Tissue Therapy is appropriate and devise a suitable treatment plan for the individual client.
Treatment
Applying a range of soft tissue techniques (including massage) to aid recovery from injury and improve soft tissue condition and joint mobility.
Rehabilitation
Offering advice on a range of remedial exercises and lifestyle factors aimed at speeding up recovery, preventing injury recurrence as well as improving posture, performance and function.
Mel Cash is recognised as one of the pioneers of massage over the last 25 years and has published several international textbooks on the subject. He has gained the most extensive clinical experience having worked with World class athletes and dancers (including the Royal Ballet in London and the Tokyo Ballet in Japan) as well as people with serious medical conditions. He is a passionate and inspiring teacher who has also presented workshops Internationally. He used to compete at a high amateur level in Marathons and Triathlons. He has written a number of books including Sport & Remedial Massage Therapy and Advanced Remedial Massage and Soft Tissue Therapy and is regarded as one of the world's leading authorities on the subject. (see books)
The London School of Sports Massage (LSSM) has been instrumental in setting up the Institute of Sport & Remedial Massage ISRM which is the professional body promoting our needs and aspirations as clinical therapists. (see www.theisrm.com)
Graduates can become full members of the ISRM which has an online register of therapists, continual professional development programme, and all the professional support a therapist needs, such as insurance etc. Through ISRM, members are eligible to register with the Complementary and Natural Healthcare Council CNHC which is the new government-backed regulator for the profession.