Your Country

Functional Nutrition Approaches to Gut Health
Invitation to Join the Gut Health Partners Network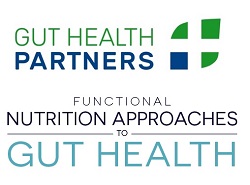 Start Date

Ongoing

Company

Cell Science Systems Corp

Address

852 S. Military Trail, Deerfield Beach, Florida 33442 USA

Telephone Number

+1 954 426-2304

Email

Other Email

Website

Other Website
Good Health Starts Here ...In the Gut
If you could spread out a healthy gut onto a flat surface it would approximate the size of a badminton court. The GI tract, as the largest barrier to the external environment, contains 70-80% of the immune system and more neurons than the brain. Its task is monumental, allowing for the absorption of nutrients while at the same time excluding harmful material and pathogens. The gut is host to an ecosystem that weighs about 2 – 2.5 pounds, contains trillions of microorganisms, with about 30 times as many genes as the host, from hundreds of species. These microbes synthesize vitamins and other nutrients, guide immune cells in the gut, block harmful pathogens from taking up residence in the gut, metabolize foods, and communicate messages to other organs, including the brain. Because the digestive system is intricately interconnected to the rest of the body's organ systems, healing GI dysfunction takes top priority.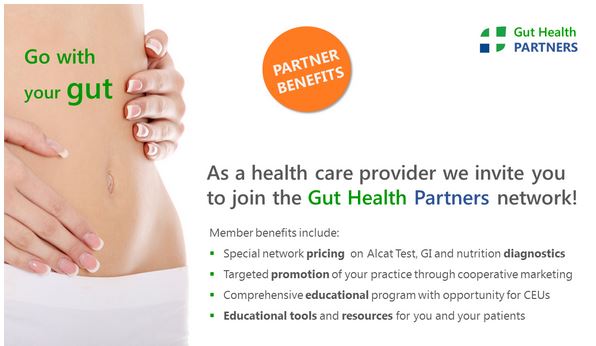 Functional Nutrition Approaches to Gut Health is a comprehensive, self-study, online curriculum designed to equip practitioners with the knowledge to identify root causes of patients' digestive symptoms. It will provide the insight necessary to choose appropriate strategies for resolving GI issues and promote optimal gut health through nutrition and lifestyle-based interventions.
If you have a qualification as a practitioner for functional medicine you may be able to sign into the network without taking the Functional Nutrition Approaches to Gut Health Curriculum, or take the final test immediately.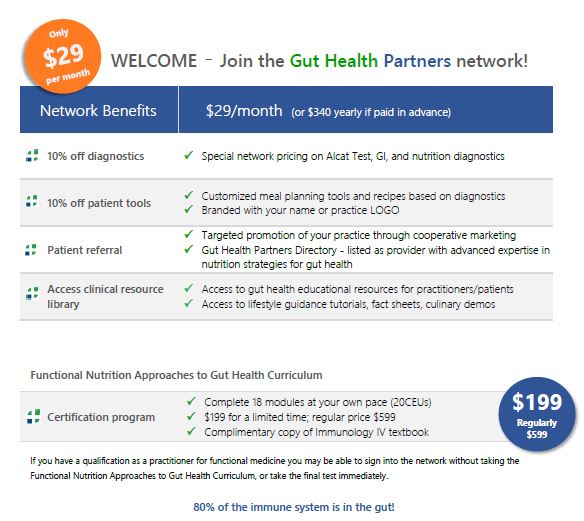 https://www.guthealthpartners.org/courses/functional-nutrition-approaches-to-gut-health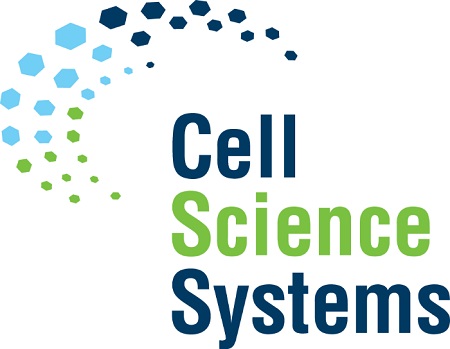 About Cell Science Systems
Cell Science Systems, Corp. is a specialty clinical laboratory that develops and performs laboratory testing in immunology and cell biology supporting the personalized treatment and prevention of chronic disease. Cell Science Systems, Corp. operates a CLIA certified laboratory and is an FDA inspected and registered, cGMP medical device manufacturer meeting ISO EN13485 2012 standards. Cell Science Systems has become best known for pioneering the Alcat Test for food and chemical sensitivities. The test has been provided for more than 500,000 patients globally and is considered the gold standard of sensitivity testing by many nutrition and other health care professionals.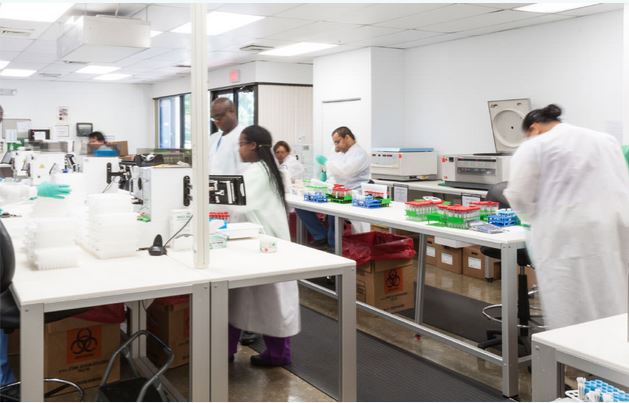 See inside our lab and learn how the Alcat Test works. This mini-documentary features members of our team across functions of research and development, engineering, software and information systems