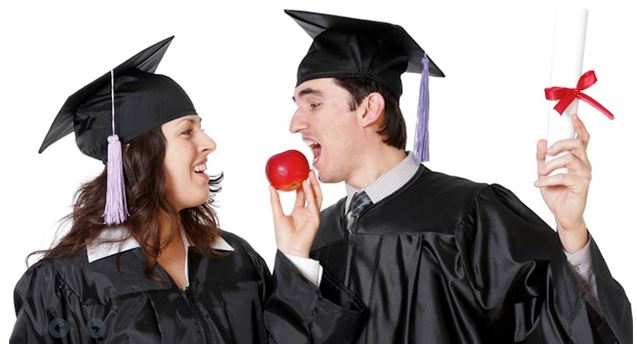 Our main objective is to provide top quality nutrition education, based on the latest discoveries and developments in the field, to help facilitate the integration of Nutritional Therapy into orthodox medicine.
We also aim to teach nutritional therapy as evidence-based subject, rather than an 'alternative' medicine and we to provide top quality teaching and a rewarding experience for all our students.
Our objective is also to
help students develop intellectual and clinical skills
,
in preparation for independent clinical practice.