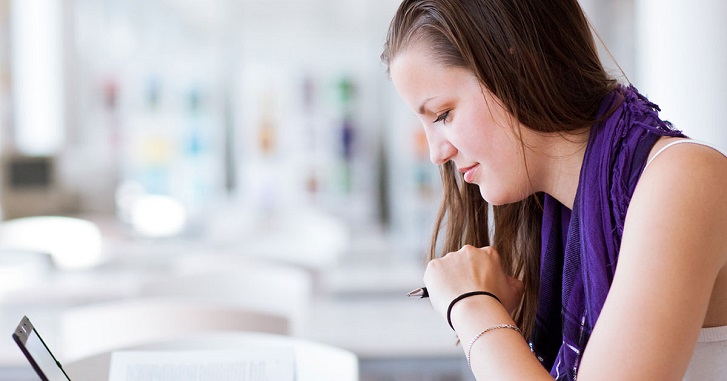 At BCNH we are passionate about providing our students with the most thorough training to become excellent Nutrition Practitioners.
We teach evidence-based Functional Medicine, so our graduates are better equipped to evaluate published research papers. We will build your research skills from Year 1, starting with how to find and read research and culminating in later years with the ability to critically evaluate studies.
Our lecturers are experts in their field and you will be taught about the latest research and developments in nutritional therapy.
BCNH Courses