Your Country

Active School of Complementary Therapy
Courses CPD Workshops Soft Tissue Remedial Massage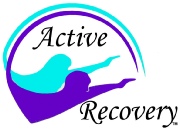 Start Date

Ongoing

Company

Active School of Complementary Therapy

Address

The Gaia Centre, Loughborough LE11 3BH

Telephone Number

01509 556101; 07971 192787

Email

Website

At ASCT we aim to provide you with a range of courses, CPD workshops, and seminars, designed to provide you with opportunities for continuing your professional development, whether you are a novice or an experienced  practitioner. As a school we prefer to operate small group courses (6-10 students per course), which lends itself to greater tutor/student  contact time.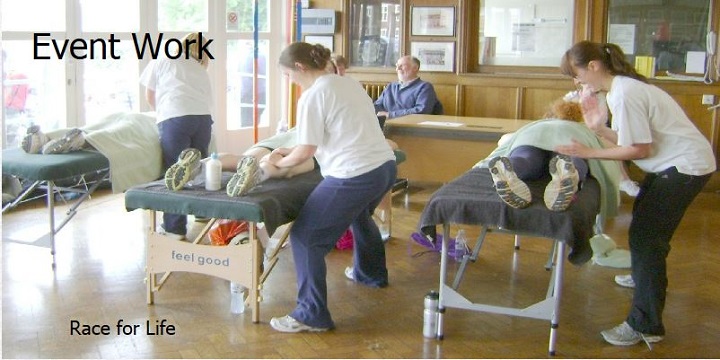 Current course dates are listed below together with links to the course details. If your interest is in a course which is not featured on this page, then please register your interest on our enquiry form and request further details on our enquiry form. Remember - the more interest we receive for particular courses, the more likely they are to be run.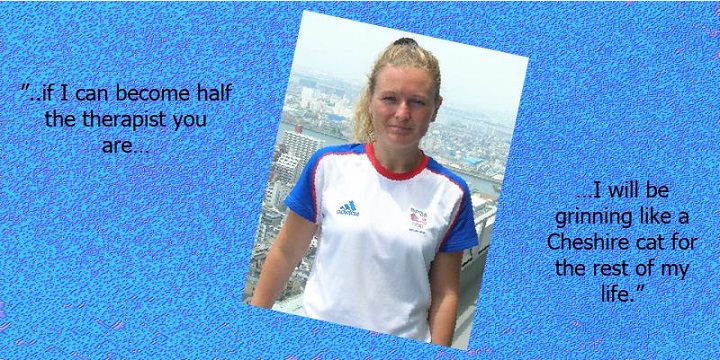 The table below lists dates for all our currently running courses. We are planning and adding various Therapy Seminars and Workshops. These will be announced in due course. Please register your interest in any of our courses/workshops on our enquiry form. Please also let us know of any therapy subject area that you would like to see us cover.


Currently available Courses/Workshops
If you are an independent professional practitioner and have a course or workshop you could run for other students please contact us to discuss on Tel: 01509 551513; Mob: 07971 192787.
School/Course Information Booklets
If you wish to obtain course/workshop prospectuses, information booklets, and/or an Application Pack, please enter your details in the boxes immediately below. You will then receive a series of emails to confirm your request and then a final one directing you to the download page. To download a file just follow the instructions on that page.