Your Country

According to research, women will embark on 130 diets in a lifetime[1] and almost half of Brits (48%), have tried to lose weight in the last year.[2] When we're looking to lose weight, it's tempting to try all of the diet trends which promise quick results. But do they actually work?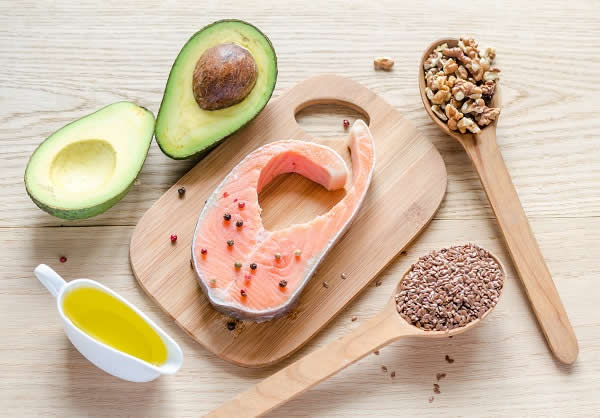 Eating Fat Makes You Fat
"While it is true that fat is a high source of calories, with one gram of fat containing over double the energy of the same weight of carbohydrate or protein, having some healthy fats in each meal is useful as long as you keep a check on the amounts consumed. Olive oil, nuts and avocado are all related to health benefits. A little fat in each meal ensures the vitamins A, D, E and K can be absorbed, as well as keeping you fuller for longer and being important to food tasting good".
Weight Gain Is Genetic – I'll Never Lose Weight
"While it is true that some people may be more predisposed to gaining weight than others, your lifestyle will still overrule this. This just means that those people with a genetic component need to take more care of getting a good balance, rather than use it as an excuse to do less. Even if you are a specific gene carrier, these can be switched on or off by the choices you make - so even more reason to find a long term lifestyle pattern".
It's A New Diet Trend - So It Must Be Good
"Many diet fad diets are just not sustainable in the long term and have the opposite result of driving the mind to crave what it can't have. The force to eat can be powerful and the rebound weight gain after an unrealistic and imbalanced diet fad is common. If it's healthy, balanced and sustainable – you are likely to be happier and get the results long term".
Eating Late at Night Makes You Gain Weight
"This is not true. However what we typically see is that people who do not eat all day have much higher hunger levels and drives to eat by this time. They then tend to over consume at night, often grabbing poorer choices, whatever snacks or foods they can get to and in much larger quantities. It's also a time that people start to nibble on unhealthy treat foods while watching TV or on the computer, without realizing quite how much they have packed in. Spreading your intake over 3 healthy meals at the right time with one or two healthy snacks is the best for keeping your energy levels up and your munchies at bay".
Fat-Free or Low Fat Foods are Slimming
"It depends how much of them you eat and what else is in them! They may be high in sugar. Generally reduced fat dairy foods are a good choice, having more protein and calcium. Foods that claim to be 'lighter' must contain 30 per cent less fat or calories than the standard version, but this does not mean it is low fat or healthy, you'll still need to keep a check on how much you have".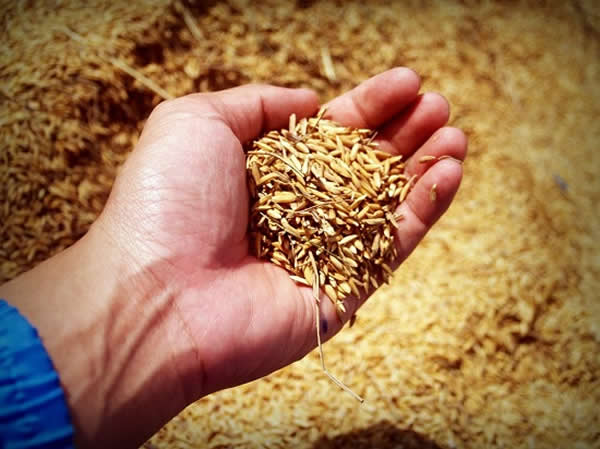 All Carbohydrates are Bad
Carbohydrates have a bad rep for causing weight gain but this is not necessarily true. Again it's down to how much you have and what types. Low carb diets can make you very hungry and with low energy, low mood and even lead to constipation. Instead of cutting carbs completely, focus on eating an appropriate amount of the right carbs. Limit processed foods like white bread, biscuits and crisps. Go for 'complex carbs' like multi grain seeded bread, wholemeal pitta and pasta, brown basmati rice, baby new potato in skin and whole fruits rather than juice. These contain fibre and can actually aid weight loss as you feel fuller.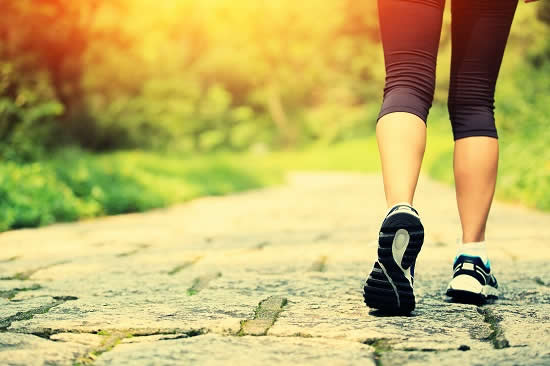 You Need to Go to the Gym to Lose Weight
You don't have to spend all your time in a gym or run a marathon to benefit from being more active - though these are good if you enjoy them. Even low-intensity activity will help raise your metabolic rate and build muscle, which are the keys to burning calories and keeping in shape. 30 minutes a day of walking, gardening or doing housework can make quite a difference. Just make sure you do something every day that gets you up. The best activity is the one you enjoy that adds variety to your day.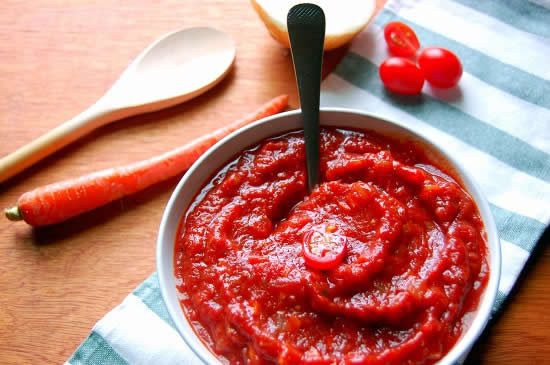 Eating Healthy is Expensive
While processed foods like pizzas and burgers, are often on offer in supermarkets, a shopping basket with healthier ingredients will go much further for weekly meals. That means your overall food shop won't go up and neither will your weight. For instance, it's much cheaper to whip up a homemade pasta sauce and cook in bulk, using store cupboard ingredients like tinned tomatoes, onion, garlic and herbs than buying a readymade jar which tends to be full of sugar.  Frozen fruit and vegetables are also a great cost saving and healthy option - as they're picked at the peak of freshness and frozen to seal in the nutrients.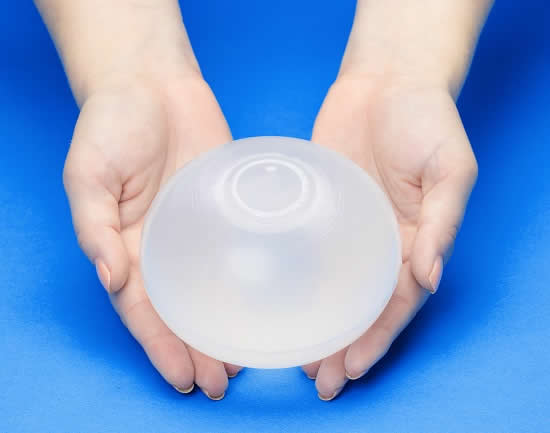 About the Elipse Weight Loss Programme
For adults with a BMI 27 or above, who are struggling to lose weight even after diet and exercise, The Elipse Weight Loss programme provides long-term lifestyle changes that could be practical and sustainable. Elipse is the world's first and only gastric balloon that doesn't require surgery, endoscopy or anaesthesia and can help patients lose up to 15% of their total body weight.[3,4]
The Elipse Balloon allows individuals to eat less without feeling the hunger that accompanies most diets. During a 20-minute appointment, the patient swallows a capsule containing the deflated balloon. Once in the stomach, the balloon is filled through the catheter with 550 ml of liquid creating an instant feeling of being full.  After 4 months, the self-deflating balloon passes safely through the gastrointestinal tract. A pilot trial, and a more recent 135-patient clinical study shows that patients lose on average 13 to 15kg.[3,4]
The Elipse Balloon comes with a 6-month weight loss programme, which combines regular advice and support form a dietician alongside a mobile app so individuals can track their progress and kick-start their weight loss journey. The Elipse Balloon is available in the Streamline Surgical Clinic, (London). For more information visit www.allurion.com/en  
References
Study was completed by hospitality firm Fourth who surveyed 1,500 women (2017).
http://www.mintel.com/press-centre/food-and-drink/brits-lose-count-of-their-calories-over-a-third-of-brits-dont-know-how-many-calories-they-consume-on-a-typical-day. 2016.
Raftopoulos and Giannakou, SOARD: 13:1174-82. 2017.
Al Sabah et al. SOARD. The safety and efficacy of the procedureless intragastric balloon. Surg Obes Relat Dis.  14(3):311-317. Mar 2018. doi: 10.1016/j.soard.2017.12.001. Epub Dec 9 2017 . https://www.ncbi.nlm.nih.gov/pubmed/29305305
Comments:
No Article Comments available
Post Your Comments: