Your Country

While most theories on human nature were based on conscious experience, the cascading impact of new scientific thought has pigeonholed them as pre-scientific hearsay, or folk psychology. Also, as innovative clinical and investigational corroboration for the causal patterns of our conscious mind on health and illness emerged and also accrued, things began to change dramatically. This is one major reason why a whole new discipline of scientific deliberation accepts the use of meditation, hypnosis, imagery and biofeedback, as therapeutic as any, in a host of medical conditions - especially in illness states triggered by emotions.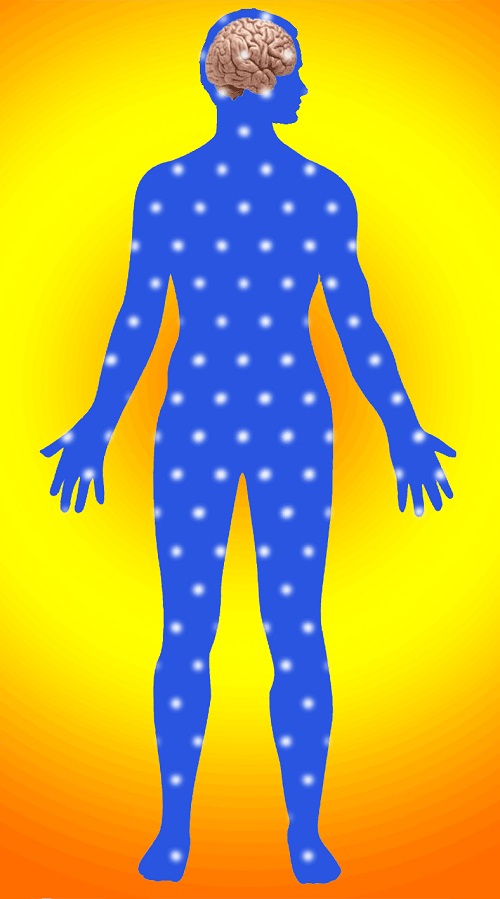 What is also most noteworthy is the real evidence that has emerged in the portals of scientific inquiry - that mindful therapeutic interventions not only regulate, but also tangibly influence our heart rate, blood pressure and immune system function in a variety of ways. This brings us to the most accredited therapeutic substantiation - the 'placebo effect,' or the consequence of our state of mind, on medical treatment that one seems to believe works, or is effective. Well, there is a classical aside to the idea - that having a certain confidence in the therapy, that it will work, has been found to be effectively curative in several clinical situations, particularly in a multitude of non-organic, or functional, disorders.
All the same, the whole doctrine is not as simplistic as it sounds. On the contrary, it is obvious that our mind-body interaction, or connect, goes far beyond the placebo effect, although a certain school of medical research asserts that such results are only useful to change the course of emotional illness, not organic, or pathological, disease. The argument is far from over, because yet another emerging discipline of research affirms that placebo treatments are capable of producing substantial organic changes too.
It is plausible, therefore, to propose that our mind and consciousness network with our body and brain in countless, infinite ways. The inference is apparent: 1) that our body and brain hook up with our mind and consciousness; 2) that there is proof that our body and our brain influence our mind and consciousness; and, 3) that there is extensive data to uphold the view that our mind and consciousness influence our body and brain in myriad ways.
It is clear that modern research acquiesces to the fact that consciousness, by its cause and effect, is influenced by way of neural events, although some mind scientists deduce the whole design called human consciousness as nothing but a state of the brain. It brings us to a classical aphorism that philosopher Baruch Spinoza highlighted with his doctrine of the dual-aspect theory.
The mind, Spinoza said, is not material, nor is matter mental - this is primarily because in Spinoza's context neither the brain process is the cause, nor the effect of thought. As there were no two processes independent and parallel, as Spinoza aptly conjured, or two entities, they reflected as one process, seen inwardly as thought and outwardly as matter. The mind and body, as Spinoza again observed, do not act upon each other, because they are not other - they are one. In other words, the body, as Spinoza articulated, cannot determine the mind to think, just as the mind cannot determine the body to remain in motion, or any other state. This is because the decision of the mind and the desire of the body are one and the same thing - the cause and effect of our conscious existence.
Reproduced with permission from
Comments:
No Article Comments available
Post Your Comments: