Your Country

A major injury can be life-changing. It can take months to years to recover from injury, and some people never return to their former ability.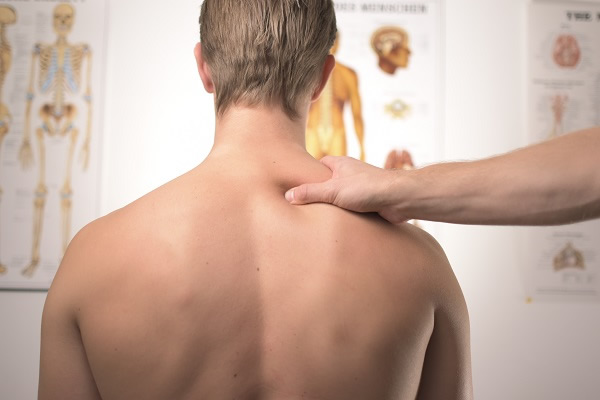 https://images.unsplash.com/photo-1514672013381-c6d0df1c8b18
That's not to say recovery is hopeless. There's a lot you can do to overcome injury and regain strength and agility after injury. In the meantime, however, you need coping mechanisms to help you deal with the physical and emotional impacts of chronic pain.
If you're new to living with chronic pain, here's everything you need to know about coping with, and moving on from, chronic pain, presented by Positive Health Online.
Dealing with a Chronic Pain Diagnosis
One of the hardest parts of a major injury is knowing that your body may never be the same.
From denial to anger to depression, many of the feelings we face after a chronic pain diagnosis are based in grief. Channeling negative emotions into healthy outlets and practicing mindfulness are key to eventually accepting your diagnosis;
It's also important to talk to loved ones about your condition. Pain is often invisible, and families need to understand your pain in order to help.
If you're struggling to settle into a normal everyday routine, work with an occupational therapist. Occupational therapy serves as a complement to physical therapy, particularly for upper extremity injuries.
Managing Chronic Pain in Daily Life
The key to living with chronic pain is learning how to manage it. From pain-reducing strategies to mental health self-care, these tips help you live better with chronic pain.
Taking Care of Your Health
It's also important to take care of your overall health when recovering from an injury.
Make good sleep a priority. Unfortunately, this can be hard to do when you're in pain. Practice good sleep hygiene, develop relaxation strategies, and talk to your doctor if insomnia persists;
Proper nutrition is critical during recovery. Shopping and cooking may prove difficult with chronic pain, so build a repertoire of easy, nutritious recipes to turn to;
If you're feeling depressed due to your diagnosis or struggling to maintain a positive outlook, talk to a mental health professional. Therapies like CBT can help you regain a healthy state of mind.
Chronic pain can be life-changing, but it's not life-ending. Rather than letting your diagnosis rule your life, take control by learning to cope with chronic pain.
Comments:
No Article Comments available
Post Your Comments: