Your Country

When I decided to produce a community service video I spoke to several fellow nurses to get their opinion on what type of video would have the most impact on our community. We came to the conclusion that teen suicide was a problem in our area and that depression and anxiety were the gateway to the decision for ending their life. 
I spoke to many parents and teens to gain insight into this dark subject matter and I can proudly say that everyone I approached agreed to assist me. Most of the teens I worked with in this video had been personally touched in some way by suicide and so it was important to each of them that this video was successful. My video, 'I Am Not OK' could not have been made without these parents and teens support, assistance, and guidance.
When speaking to the teens it became clear to me that the pressures of succeeding at school, the isolation that social media can create, and the bitter reality that young people can be intentionally and unintentionally cruel to each other were often too much for the teens to bear. Teens can and do experience loss, divorce, death, abuse, guilt, victimization, alcohol and drug abuse. Without coping mechanisms or a trusted source to turn to teens can easily be overwhelmed by these experiences. Persistent sadness and loneliness can lead to depression and these teens may feel that there is no way out and consider suicide.
But as strange as it may sound, teens who have attempted suicide often say that they didn't really want to die. They just did it to escape a seemingly impossible situation and at that particular moment dying seemed like the only way out.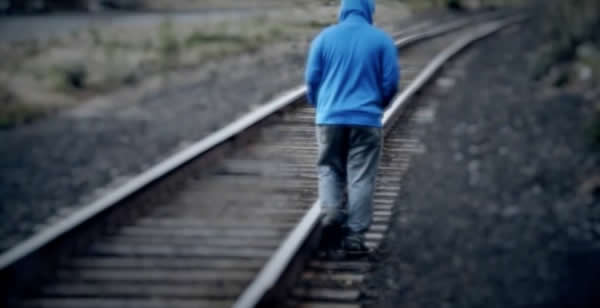 Some warning signs that a teen is considering suicide…
A Prior suicide attempt
Talking about suicide and making a plan
Giving away prized possessions
Preoccupation with death
Any signs of hopelessness, depression, or anxiety
Increased drug and alcohol use
A warning sign does not automatically mean that someone is considering suicide but any and all of these warning signs should be taken seriously.
When teens are showing these warning signs or have verbalized the intent to commit suicide do not hesitate to talk about it. Many teens will talk about it if they see someone cares enough to ask. And don't worry that discussing suicide will plant the idea of suicide. If you are concerned for the teen, discussing it is a much better option than not discussing it. Talking about it may help the teen feel less isolated, understood, and may help them consider other options.
If you feel a teen you know is considering suicide…
Offer to talk with them;
Listen, listen, listen;
Stay close;
For those teens who have had friends discuss suicide or verbalize the intent to commit suicide, despite a promise they may have made not to tell anyone, must tell an adult they trust. It may feel like betrayal, but it's not. Telling is not a betrayal. You could also call a suicide hotline or if the situation has become critical, call 911. It may be tempting for a teen to try and handle this type of situation on their own, but it is always safest to seek help.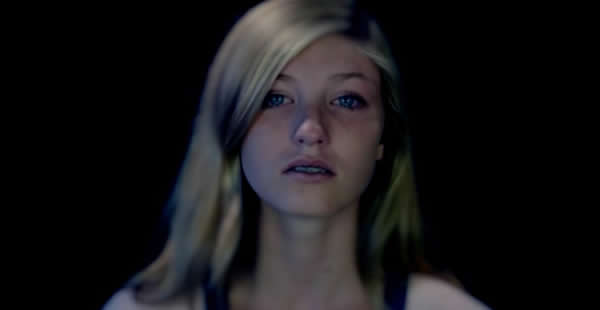 Help can come from many places…
Friends;
Family;
Teachers;
Or a reassuring voice on the telephone.
The important thing for the teen to know is that they are not alone.
Further Information
Here is the link for the video in English
Here is the link for the video in Spanish
Additional resources
1-800-SUICIDE (784-2433)
www.suicidepreventionlifeline.org
1-888-290-7233
The Trevor Project
1-866-4U-TREVOR
Comments:
No Article Comments available
Post Your Comments: