Your Country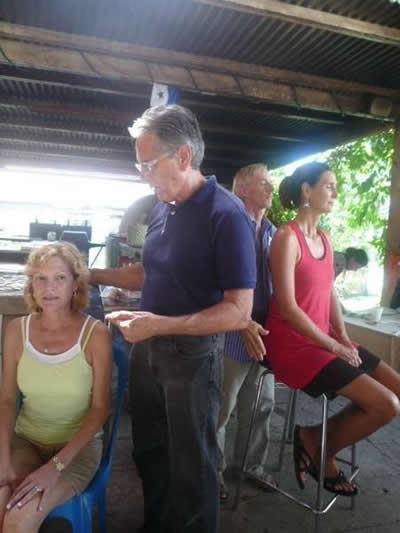 Testimonials
"Having helped thousands of patients with stress and chronic pain problems since 1991, I've yet to experience such a simple, yet powerfully effective technique as the "stress relief in 1 minute" or the "stress breaker" as done by Mike Menkes. This is a game changer!"
Dr Wade Baskin PT DPT Dip Osteopractic Cert SMT Cert DN
"Mike just held the back of my head for 2 minutes while I was sitting in a chair and my back pain is gone." Bank America officer – North Miami
"It works!" Clifton Thomas, MD – Nacogdoches Texas
"My headache is gone. I can see better." B A Budd
https://www.youtube.com/watch?v=bb7E5ABT7iI
Mike performing his magic on Martika
I have been treating over 3000 people since 2005 with my simple, yet 'unproven' cranial technique
https://www.youtube.com/watch?v=UcZ8V86ylLc
Comcast Newsmaker Mike Menkes LMT
By relieving pressure above the top of your spinal column, your brain-body connection will readily de-stress and go to parasympathetic status. Safe and effective as a stand-alone therapy and as the first treatment prior to: chiropractic, massage, physical therapy, acupuncture, counselling, Reiki, reflexology, TENS, Guided Imagery, Ayurveda, Naturopathy, breath work, meridian therapy, herbs, emotional release.
Alleviate computer eye strain, migraines, neck and shoulder tension, fatigue, anxiety, ADD, post-traumatic stress disorder...Everyone, including children, physically challenged and elderly, can learn to give and receive immediate stress, headache and pain relief.
My technique may be used solo anywhere someone can sit.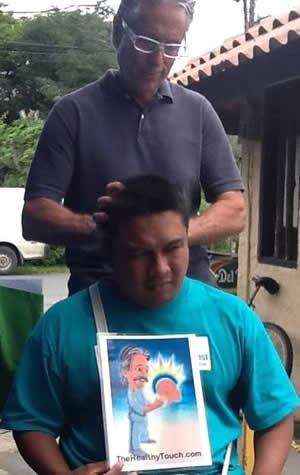 Further Information
Mike Menkes is  available to demonstrate and to teach professionals, caregivers, parents, military, corporate employees, first responders. Please contact him on Tel: +1 954 534 1887 doctorenergyinc@yahoo.com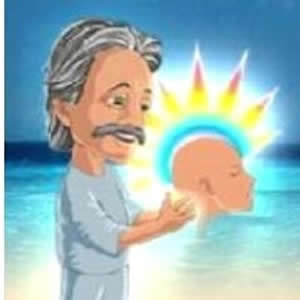 Comments:
No Article Comments available
Post Your Comments: