Your Country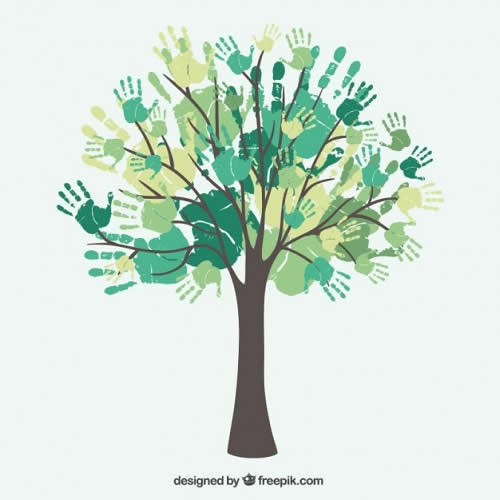 Courtesy: FreePik
Whether you are a massage therapist, physical therapist, chiropractor, acupuncturist, doctor of osteopathy, physiatrist, or others, are you effective outside of your hands-on clinical setting?
Here are several ways for you to advance your skills and to be of service anywhere on this planet: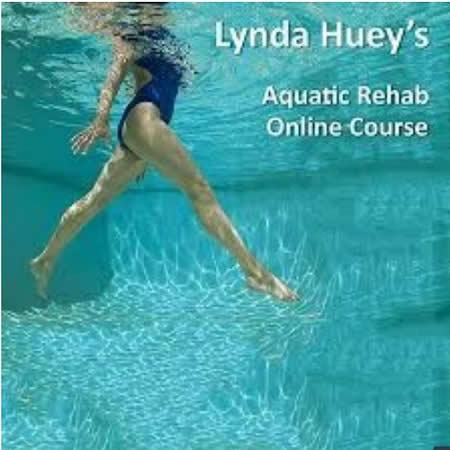 1. Lynda Huey, author of the bestselling book The Complete Waterpower Workout Book, has been teaching her methods to thousands of coaches, therapists, athletes, and doctors around the world for over 30 years. http://lyndahuey.com/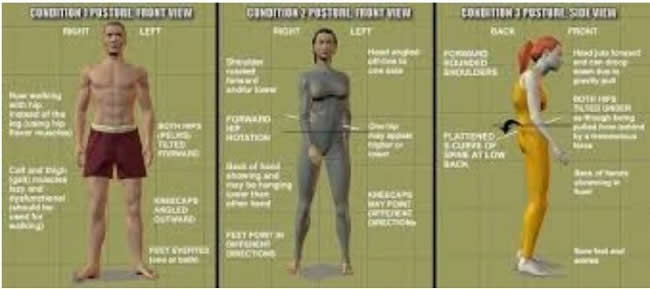 2. Pete Egoscue, an anatomical physiologist since 1978, is the creator of the Egoscue Method for safe, effective, and permanent relief from chronic pain without prescription painkillers or invasive surgery https://www.egoscueinstitute.com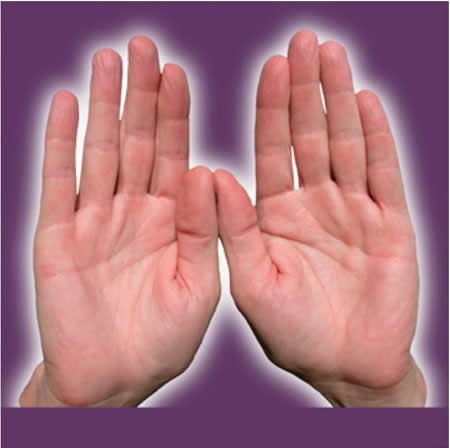 3. Reiki is a Japanese technique for stress reduction and relaxation that also promotes healing.
https://www.reiki.org/faqs/what-reiki
Courtesy: Wikipedia
4. Get people moving with the most up-to-date Personal Trainer Study Program. https://www.acefitness.org/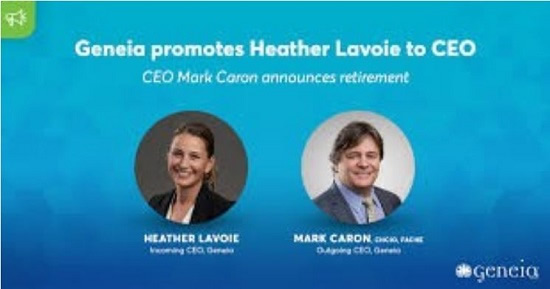 5. Every healthcare organization – health plans, hospitals, physician practices, even employers – is in the process of transitioning to value-based care and alternative reimbursement models.
https://www.geneia.com/who-we-help/health-plans
Comments:
No Article Comments available
Post Your Comments: