Your Country
In the modern world, obesity is a major condition that is affected a large percentage of the population. Many people lead a sedentary life which results in worsening the condition. People are aware that they do not have the time to spend on lose their excess weight. As a result, different types of fat burner pills are gaining importance and popularity in the market. As research suggests, fat burner supplements can help you regain your perfect body shape with a healthy diet and physical activities.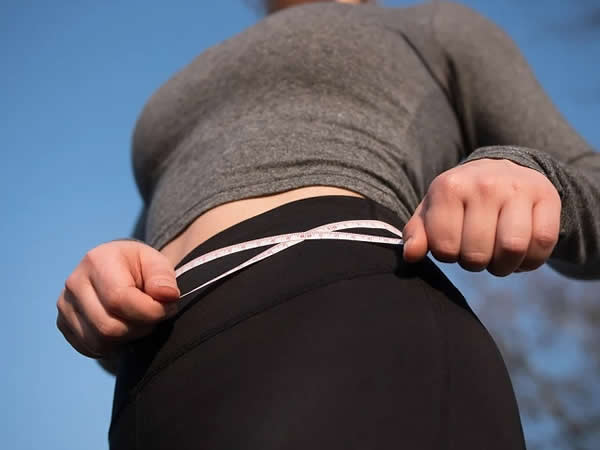 Why should you Continue Fat Burner Supplements on Non-Workout Days?
A basic idea that many of us have is that fat burner supplements work best during workouts. It helps to reduce our craving for food, protect the lean muscles, regains the energy level, and burn the body's excess fat. These supplements do not work instantly, but they do their work regularly. For instance, if you feel like not doing your workout for a particular day, you can go ahead. But in the course of that, a common question that comes to everyone's mind is, should we take fat burners on all non-workout days. Here is the answer to all the questions:
Provide nutrients for post-exercise recovery: Fat burners generally contain all kinds of ingredients that our body needs to gain energy and function properly throughout a day. That is why you should not stop taking these supplements even on a non-workout day, as it will help muscle growth and strength;
Generate energy:Supplements to burn fat that you use delivers a lot of energy to the body. The intake of these pills will help gain strength, so it is better to have it early morning with breakfast;
Restrain your craving for food: The fat burners' primary function is to restrain your desire to eat food. That as a result, will help you to reduce your weight. Doctors advise taking fat burners early in the morning to minimize the desire for food throughout the day;
Increase passive burning: When you take the fat burner supplements, it will help you burn calories by increasing your body temperature. During your daily workouts, your body temperature increases due to the intake of supplements. Also, when you are at rest Basal Metabolic Rate typically decreases your body fat. It is the passive, fat burning effect of the supplements that help to burn the calories.
Helps maintain body weight: The fat burner supplement's function is to burn calories and reduce the total weight of the body. It maintains the right balance of the body and helps to regain muscle strength and energy level.
Just like any other nutritious food, fat burner supplements also work effectively in the human body. You should continue with the products every day just like your food habits, whether it is a workout or non-workout day. So if you ever skip workout for a day, do not worry as long as you continue with your supplements.
Comments:
No Article Comments available
Post Your Comments: