Your Country

Meditation Groups Wick and Bude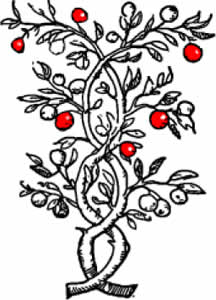 Start Date

Ongoing

Telephone Number

Allan 07770 810941

Email

Website

Other Website
Meditation Group - Wick
This is a course for people of all backgrounds and beliefs who are interested in learning to meditate using very practical tried and tested methods.   We also look at the philosophical basis of meditation through the myths and scriptures of many cultures.
We provide simple and effective ways of reducing stress and improving well-being, and offer the opportunity to discuss and reflect for those who may wish to explore a little further. Run weekly over 12 evenings, there is then the opportunity to join an ongoing meditation group on Thursday evenings.  Beautiful location at Wick, near Bristol. No fee. Contributions welcomed.
Contact: Eve  (0117-974-2633)  or  Janet  (01452-537274)                    
meditationtree@hotmail.co.uk   www.facebook.com/meditation-tree 
Meditation Group - Bude
You are welcome to join us on this 12 week fully-funded course of therapeutic and spiritual meditation. Learn to find inner peace and harmony, uncovering your true nature.
     Free Tuition
     Improve Health
     Relaxation
     Self-Discovery
     Peace
     Harmony
6.45 — 8.30 pm every Thursday
1st Floor, Neetside Centre, Ergue-Gaberic Way, Bude, Cornwall EX23 8LB
www.meditationroom.org.uk     admin@meditationroom.org.uk
Books from Imagier Publishing
Spiritual knowledge...
These and many other titles are available from Imagier Publishing and can be purchased by clicking the following link  www.imagier.com