Your Country

Listening With The Ears Of Your Soul
with Clare G Harvey, Int'l Flower Essence Expert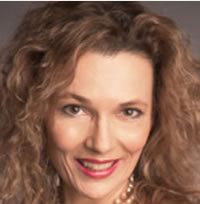 Start Date

Nov 10, 2018

End Date

Nov 17, 2018

Company

FlowerEssence CGH Ltd

Address

10 Lauder Court Coldharbour Milborne Port Dorset. DT9 5EL

Telephone Number

Tel: 01963 250750 Fax: 01963 250750

Email

Website

Other Website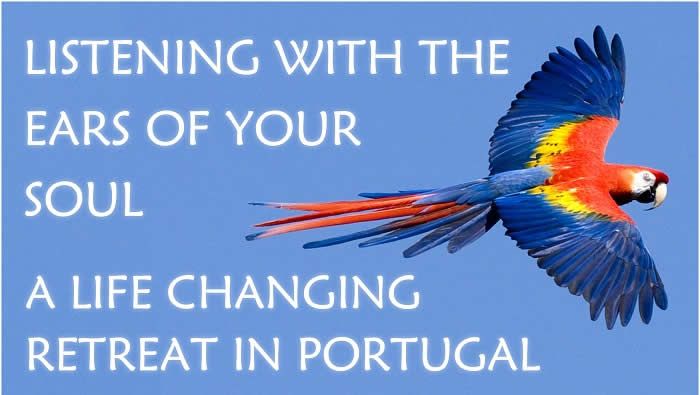 Each of us carries within our DNA, the consciousness of our ancestors, a blueprint for our greatest challenges and highest potential. This retreat aims to clear away any negative karmic ancestral patterning that is holding us back from our life's purpose, in a wholistic way- mentally emotionally & spiritually ensuring that this patterning is no longer passed down through the ancestral line. Throughout the retreat you will be supported and guided to:
o Heal,release and clear long held trauma
o Let go of the 'stories' that can prevent us from living fully
o transform our karmic future and release any karmic contracts
o Reclaim our spirit and personal power
o Shift our energetic vibration and open our hearts
o Reawaken our intuitive wisdom
Located in the stunning Casa Fuzetta retreat center, a beautiful and luxurious space alongside southern Portugal's Algarve coastline of magical lagoons and islands, your retreat experience with include
Individual sessions from all three facilitators In depth individual support and guided meditations throughout the retreat Daily group work. morning yoga and didgeridoo sound healings Trips to nearby Islands and the use of all facilities at Casa Fuzetta Three delicious meals per day prepared by a master chef. plus teas.coffees water & fresh juice Luxury twin room and en-suite bathroom (single room supplement available) Please note that air fares ( Faro Airport) and transport (15 mins) to the center are not included
CLARE G HARVEY:
is recognized as a world authority in flower essences & is a Harley Street consultant & Flower Essences Producer. A third generation shaman she accesses healing modalities, including Sound, Crystals, Subtle Energetics, Yoga and Chinese medicine and is a teacher, writer and lecturer. Her questing spirit & passion for the mysteries of life lead her to explore remote aspects of consciousness & realities in her search of truth and the meaning of life, she has studied with North & South American Shamans in the Amazon jungle and is working with Aboriginal, Shamanic, de-coding & re-coding DNA flower essences.
GARETH MANCELL:
is an Australian shamanic healer and mentor with over 20 years practice , dedicated to helping people heal their hearts and step into their power, After completing a Bach. of Psychology her was blessed with the guidance of two powerful Aboriginal Elders, medicine men who shared over 40,000 years of shamanic knowledge and wisdom.Gareth regularly holds shamanic workshops and sound healings and assists his community, in many ways, including soul retrieval, trauma release and space clearing.

LIZZI LUMINATI:
integrates a depth of clinical knowledge with thirty years professional experience in the fields of psychiatry, drama therapy, psychoanalysis and yoga psychotherapy, Lizzi's warm presence, combined with a highly developed intuition and in-depth understanding of the psyche, makes her a sought-after psychotherapist clinician, teacher, clinical supervisor and workshop facilitator. The emphasis of her practice is weaving the wisdom of the ancients with modern approaches to personal development.
Cost:
£1995 per person for double room (single supplement of £495)
call Clare for more info +44 1963 250750 
flowersenseinfo@googlemail.com
www.flowersense.co.uk/proddetail.php?prod=4010
We look forward to seeing you there