Your Country

My little sister recently told me that her earliest memories always involved me being angry, very angry. When I look back, I can see what she means. I was incredibly frustrated and distressed as a kid. I felt as if I had been drawn out of pencil. A feint grey outline, not very strong and subject to being erased.
I couldn't get my voice heard above all the shouting and smashing of my parents, so I retreated into the world of reading books -to try and find out how other kids survived. It was a hit and miss affair. I was fiercely jealous of  the comforting life of Joyce Brisley's character, Milly Molly Mandy and her loving family -I wanted to shred her candy striped dress and steal her bangle. As an adult, I still found books were easier companions than humans, they didn't let you down, if you got to a boring or scary part, you could just skip a few pages.  You couldn't do that with people. I was lonely though, the library closed at 7pm every day and on Sundays,  and I was not on good speaking terms with myself.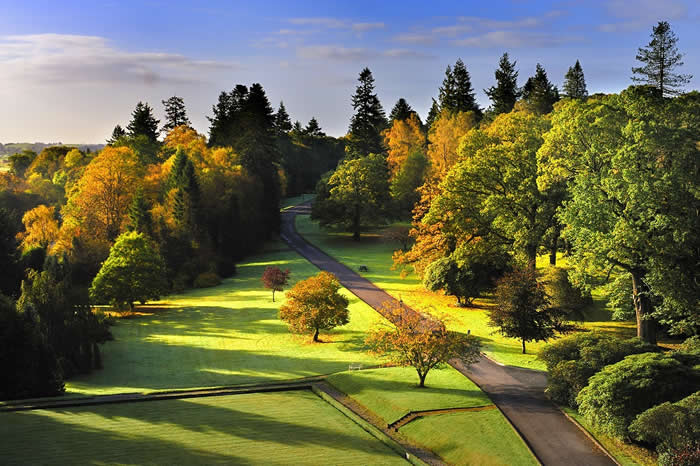 My loneliness sent out it's searchlight and I got a response from a kindred loner. We temporarily lost our loneliness in the drama of a violent and dysfunctional relationship. I relaxed in the familiarity of the chaos of angry words and empty bottles and froze on the reassuring ledge of a  bullying atmosphere. I grew smaller and less sure of myself, and all my attempts at hiding myself behind different masks, such as a student, a worker, a girlfriend, an adventurer, failed, as the paranoia and greyness seeped through. Gradually the sleeping dragon of depression awoke beneath my feet and I became roasted with hot, intrusive thoughts of suicide. Luckily I had a very understanding GP and he referred me for 6 weeks of counselling. Talking helped, like droplets of cooling rain, being heard and seen through a kind and loving gaze, refreshed me and enabled me to develop a little hope. Then a few years later,  I met my current partner. It was he who saw the advert for Penninghame and we both decided to go.
Penninghame gave me what I had been searching for - a voice, permission to be me and a green light to feel. The dragon crumpled under the ferocity of my anger. I began to trust in people -started to see that every time I expressed myself, allowing myself to be who I  truly was, I gained a little hue in colour. I began to enjoy being a part of life. By the end of the week, I had become a full 3d being, full of life and fire to bring light, rather than to burn.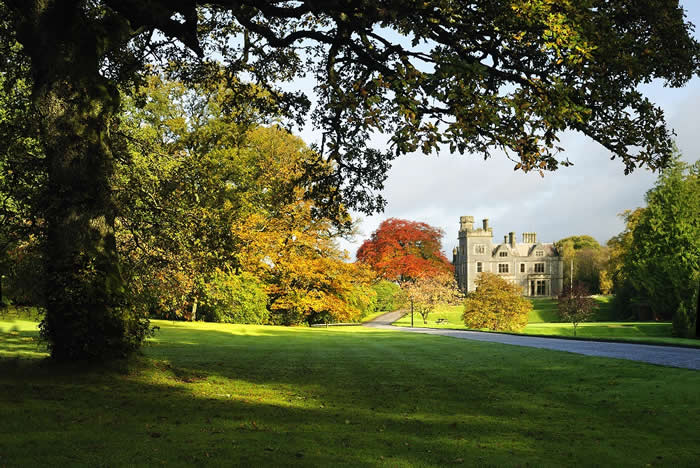 I went back to assist others on their process, so eager to encourage and help bring out the light in others. Then I attended Step 2 - a deepening of my relationship with myself, which enabled me to understand the significance of taking personal responsibility -becoming responsible for what occurred in my life, not at fault. Penninghame  for me was a  lamp in the darkness, which when lit, reflected the light within me-I just had to get my shadow out of the way first. I still get angry, though these days I quite enjoy it.
Further Information
Penninghame is running a number of courses throughout 2016: Saturday 2 April – Friday 8 April; Saturday 10 September – Friday 16 September; Saturday 29 October – Friday 4 November. To find out more information about the courses, please visit www.penninghame.org .
Comments:
No Article Comments available
Post Your Comments: